This article is 9 years old. It was published on June 1, 2011.
St. Louis Comptroller Darlene Green gave remarks and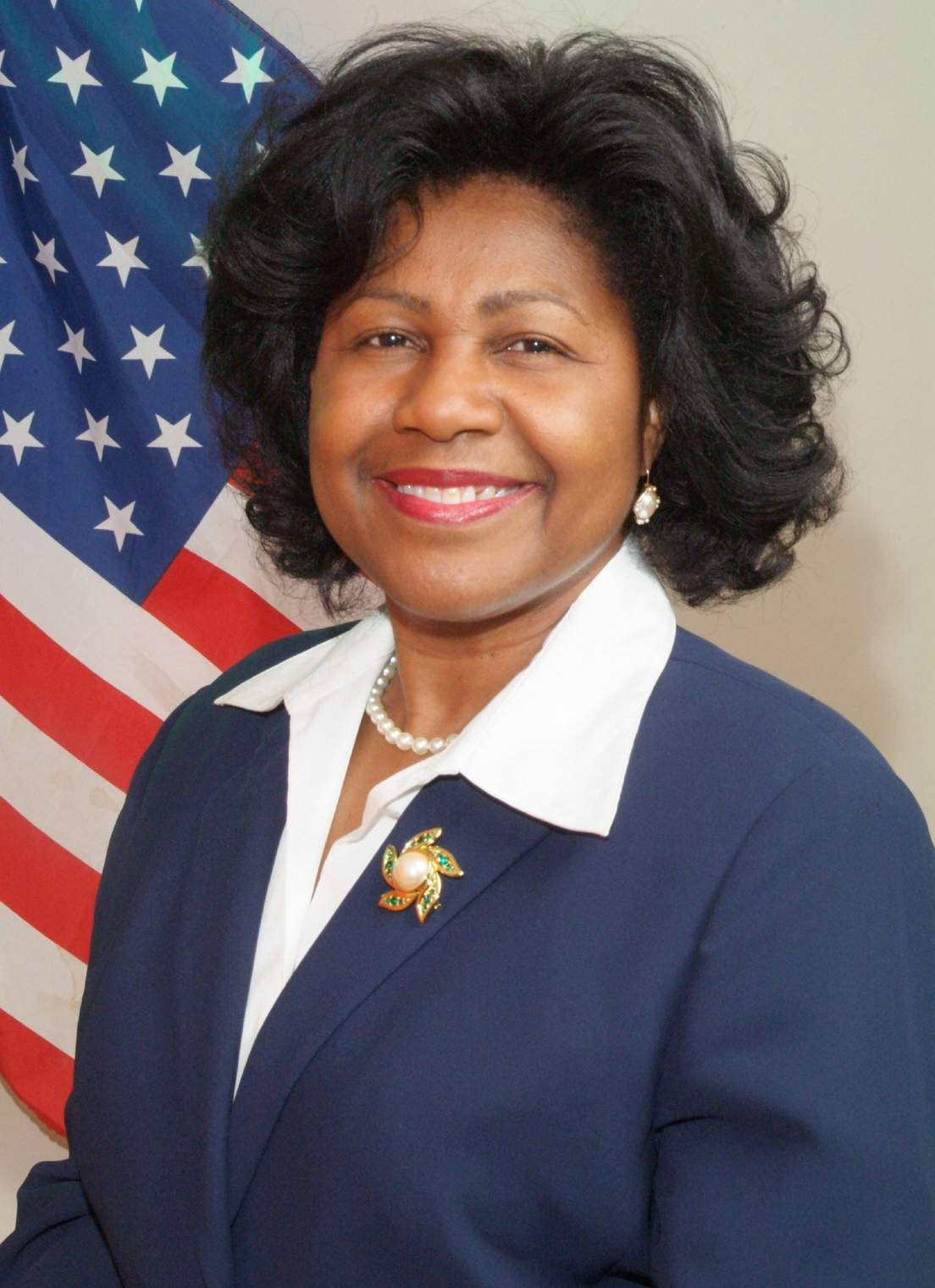 participated in a panel discussion about best practices in investor relations last month at the Midwest Regional Public Finance Conference in Chicago. Green explained she increased investor outreach and created an investor relations website, buySTLbonds.com, after the nation's financial crisis in response to increased competition and investor scrutiny in the municipal bond market.
In addition, two of Ms. Green's staffers, deputy comptroller Ivy-Neyland Pinkston and Candice Gordon, recently presented similar information to the Harvard University Kennedy School of Government. The two discussed, via Skype, their investor relations website and investor outreach initiatives with 35 graduate students studying public policy at the prestigious Ivy League school.
Class lecturer Shelby Chodos said in a letter that Green's staff "did a wonderful job" and cited the city of St. Louis as an example of 'best practices' in the area of debt management.
Department:


Office of the Comptroller