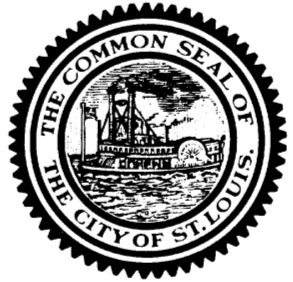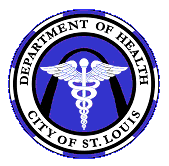 Tobacco Regulations Survey
The City of St. Louis Department of Health deems tobacco use to be a serious health problem in the City of St. Louis. The Health Department recently conducted a survey related to tobacco regulations at several local tobacco retail outlets. The survey is listed below. Test your knowledge of the regulations by answering the questions. Share your score with the Health Department by emailing it to Thompsong@stlouis-mo.gov.
1.  In establishments that only allow entry of person 18 and older, retailers can break open packs to sell cigarettes individually.
True or False
2. Approximately how much money does the tobacco industry spend to advertise
and promote their products in the United States?
a) 200,000 /day b) $1 million/day c) $10 million/day d) $30 million/day
3. It is illegal to sell cigarettes with fruit or candy flavors.
True or False
4. Please rate whether you agree or disagree with the following statement:
In the U.S. tobacco use is a public health problem for youth under 18 years
of age.
Strongly Disagree Agree Undecided        Strongly Agree
5. A person enters you establishment to purchase cigarettes. He looks about 25
years old. Are you legally required to card the person?
Yes No Not Sure
6.All tobacco retailers in the City of St. Louis are permitted to display signs
advertising tobacco products on the exterior or their establishments.
True or False
Answers
1. False.
Federal, state and City of St. Louis law prohibit the sale of unpackaged
cigarettes and smokeless tobacco.
2.d). $30 million/day
The tobacco industry spends more than $28 million each cay marketing it's
products in the U.S.. That's over $10 billion a year.
3.  True.  
It is illegal to sell cigarettes with fruit or candy flavors
4. Strongly Agree
Every day 1,000 kids become daily smokers, many of them age 13 or younger. About
1/3 of these kids will eventually die from a tobacco related cause.
5. Yes.
Federal law requires photo ID age verification for anyone who wants to
purchase tobacco and appears to be younger that 27.
6. False.
City of St. Louis Ordinance 64463 prohibits the placement of such advertisement
within 2,000 feet of a public park, daycare facility, community recreation center or
public or private school.
Department of Health
City of St. Louis
Department:


Department of Health


Topic:


Health