Okay, now that all that New Year's resolution posturing is over and done with, let's get serious.  There is no magic pill!  Weight loss takes hard work!  You have to watch what you eat and you have to be more physically active.  It isn't always easy, but the results are worth it: better health and lasting weight loss (because you took it off the right way).  You did not gain the pounds in one day and they will not come off that way. 
Angela Buchanan is a perfect example.  If you work at 1520 Market Street, you have probably seen Buchanan getting her exercise in walking the hallways.  Buchanan, a nurse case manager for Children's Environmental Health at the Department of Health shared her strategies for the fantastic success she has achieved in losing weight and improving her personal health.
Buchanan is a mother of two young children.  After back-to-back pregnancies, she found that she had retained excess pounds that jeopardized her health.  She decided to lose the weight because she wanted to be healthier and happier.  "It worked," says Buchanan.  "I really feel so much better about myself."
As a nurse, she knew what was needed to lose the weight safely and permanently.  The first goal was to increase her activity level.  Buchanan uses her lunchtime and breaks at work to walk in the hallways and on the stairs.  She averages 45 minutes to an hour of walking each weekday.  She also takes advantage of the City's Bee-Fit employee wellness program and does Zumba classes two times a week.  "Zumba is awesome!" says Buchanan.  "I really love Zumba because I get to lose weight and have lots of fun."
Dietary adjustments were the second goal.  Buchanan follows the 'no diet' approach.  Instead, she allows herself to eat whatever she wants, but keeps the portion sizes small.  She eats small meals 5-6 times per day to keep her metabolism high.  She is successful in losing weight because she burns off more calories than she is taking in.
Buchanan knows that working towards these two goals comprises a realistic approach to weight loss. When she started on her weight loss journey, she wanted to be able to lose weight with a method that she could use for the rest of her life.  "Working out and eating healthy, balanced meals with no food restrictions is something I can do forever and maintain a healthy weight," says Buchanan.
Buchanan has achieved a lot since she started her weight loss journey in early 2011.  Since that time, she has lost a total of 110 pounds.  Although she still has a few pounds to go until she reaches her personal goal, with her dedication and reasonable plan, success is right around the corner.  If you are struggling with your own weight loss, Buchanan provides these words of advice for you:
·         * Get moving! Do some type of workout or activity that causes you to burn calories.
·        *  Find an activity that you enjoy doing because you will be more consistent with it. 
·         * Stop restricting yourself from foods.  This could cause you to binge.
·         * Learn to eat smaller portions.
·        *  Be aware of how many calories you are eating in a day and how many calories you are burning off during exercise/activities.
One final comment from Buchanan: "I hope this article helps many people, because I am very passionate about helping others become healthier and happier," says Buchanan.  "That's why I became a nurse." 
Best wishes to you, Angela Buchanan.  You are an inspiration!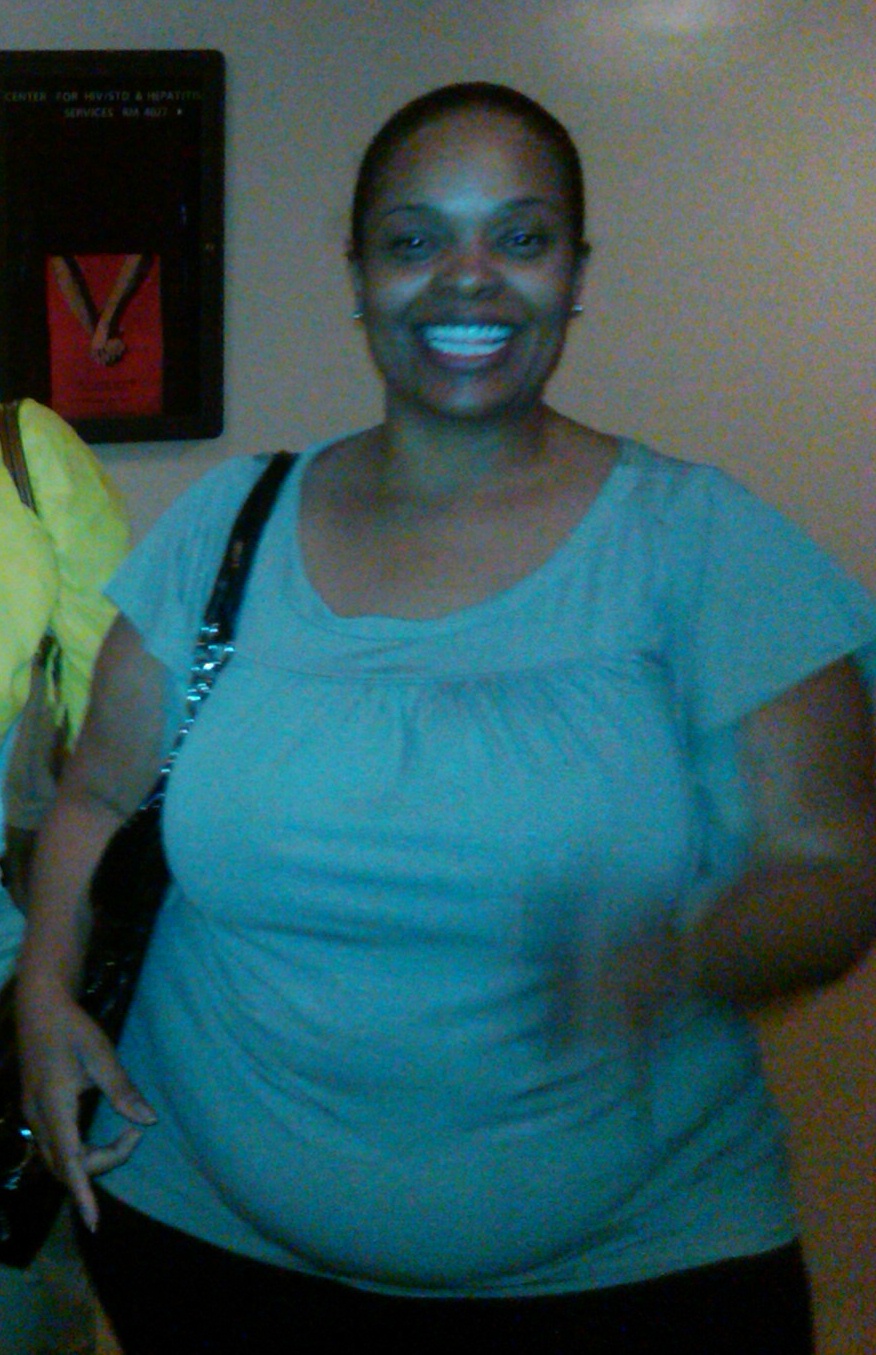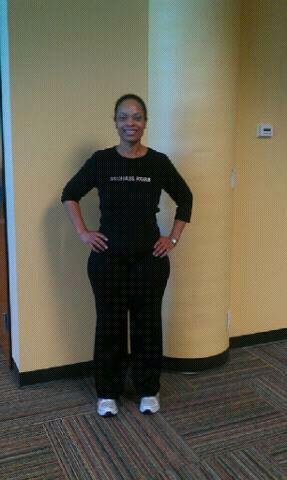 Department:


Department of Health


Topic:


Health