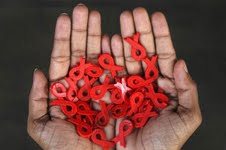 World AIDS Day Commemoration in the Lou 
The spread of the human immunodeficiency virus (HIV) and acquired immunodeficiency syndrome (AIDS) is still a cause for concern. Despite improved drug therapies and longer lives, HIV and AIDS still affect far too many people. However, because conditions for people living with HIV/AIDS have improved, some may feel that it is no longer an issue of concern. Even with improvements in treatment and overall quality of life, the transmission of HIV is still a major health concern. 
World AIDS Day is December 1st. This annual observance provides an opportunity to reflect on how far we have come from when this disease was discovered, and unite to help reduce the incidence and prevalence of AIDS in the world. It is also an opportunity to remember those who have passed away from this disease, and celebrate the progress made in improving treatment options and access to treatment, as well as reducing the stigma associated with AIDS. This year's theme is "Shared Responsibility: Strengthening Results for an AIDS-Free Generation." Through collaborative efforts within communities, there is a real opportunity to reduce the spread of HIV. 
Within the St. Louis region, collaborative efforts to reduce the spread of HIV-infection have been working. Based on 2012 data, the state of Missouri has observed decreases in both the number of HIV and AIDS cases. Additionally, AIDS cases have decreased within the St. Louis Region. This decrease can be attributed to a collaborative approach between many different organizations in the metropolitan area. 
The City of St. Louis Department of Health has been a major player in helping those numbers turn-around. In honor of World AIDS Day, they are announcing a couple of events: 
RIP the Runway. Harris Stowe State University is hosting "RIP the Runway" in honor of World AIDS DAY on Tuesday, December 3, 2013 at 7:00 p.m. in the Main Auditorium in the Dr. Henry Givens Jr. Administration Building. RIP the Runway is modeled after an annual Black Entertainment TV (BET) event which features a fashion show and music. Staffers from the City Department of Health will be there to offer confidential HIV/STD testing that evening. HIV/STD testing is free of charge. 

2013 World AIDS Day Celebration. Saint Louis Effort for AIDS will host a free program on Friday, December 6, 2013 from 8:30 a.m. until 12:00 p.m. in Lee Auditorium in the Missouri History Museum. This celebration will feature presentations by Dr. Gary Morse, Associate Executive Director of Places for People; Dr. Rachel Presti of Washington University's Medicine Division of Infectious Diseases; and Stephen Houldsworth, the Program Manager for the BEACON Project at Saint Louis Effort for AIDS. A light breakfast will be served from 8:30 – 9:00 a.m. with the program beginning promptly at 9:00 a.m. Panels from the AIDS Memorial Quilt will also be on display. Staffers from the City Department of Health will be on hand to support this event too.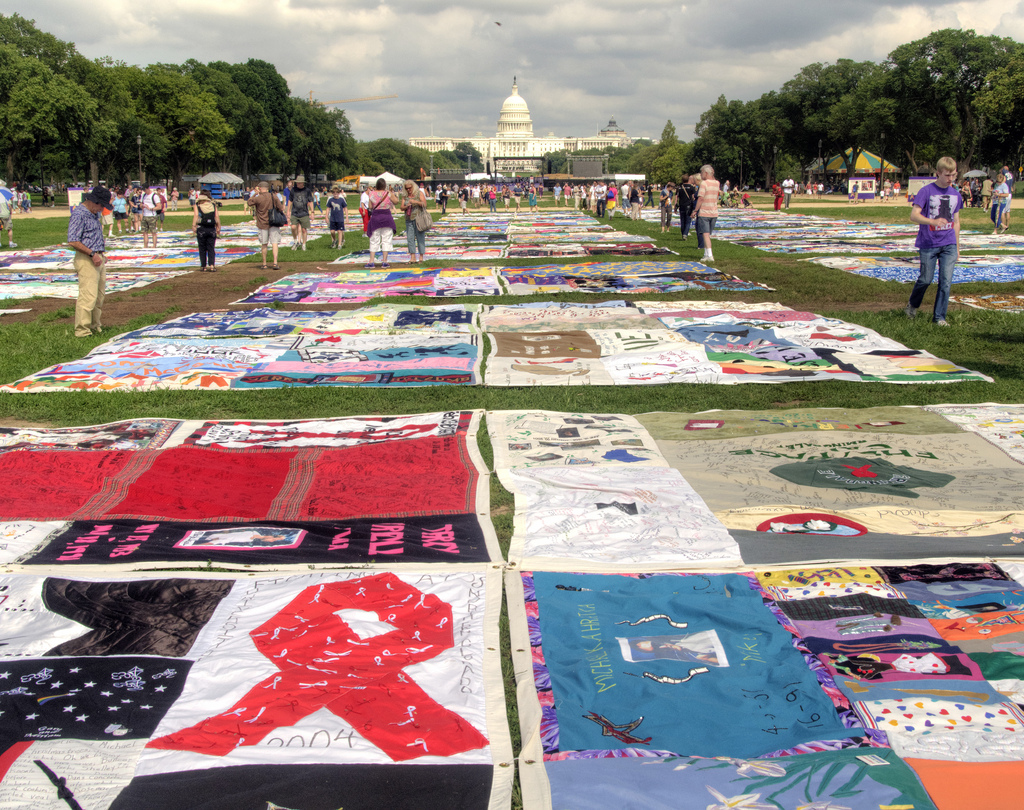 Department:


Department of Health


Topic:


Health