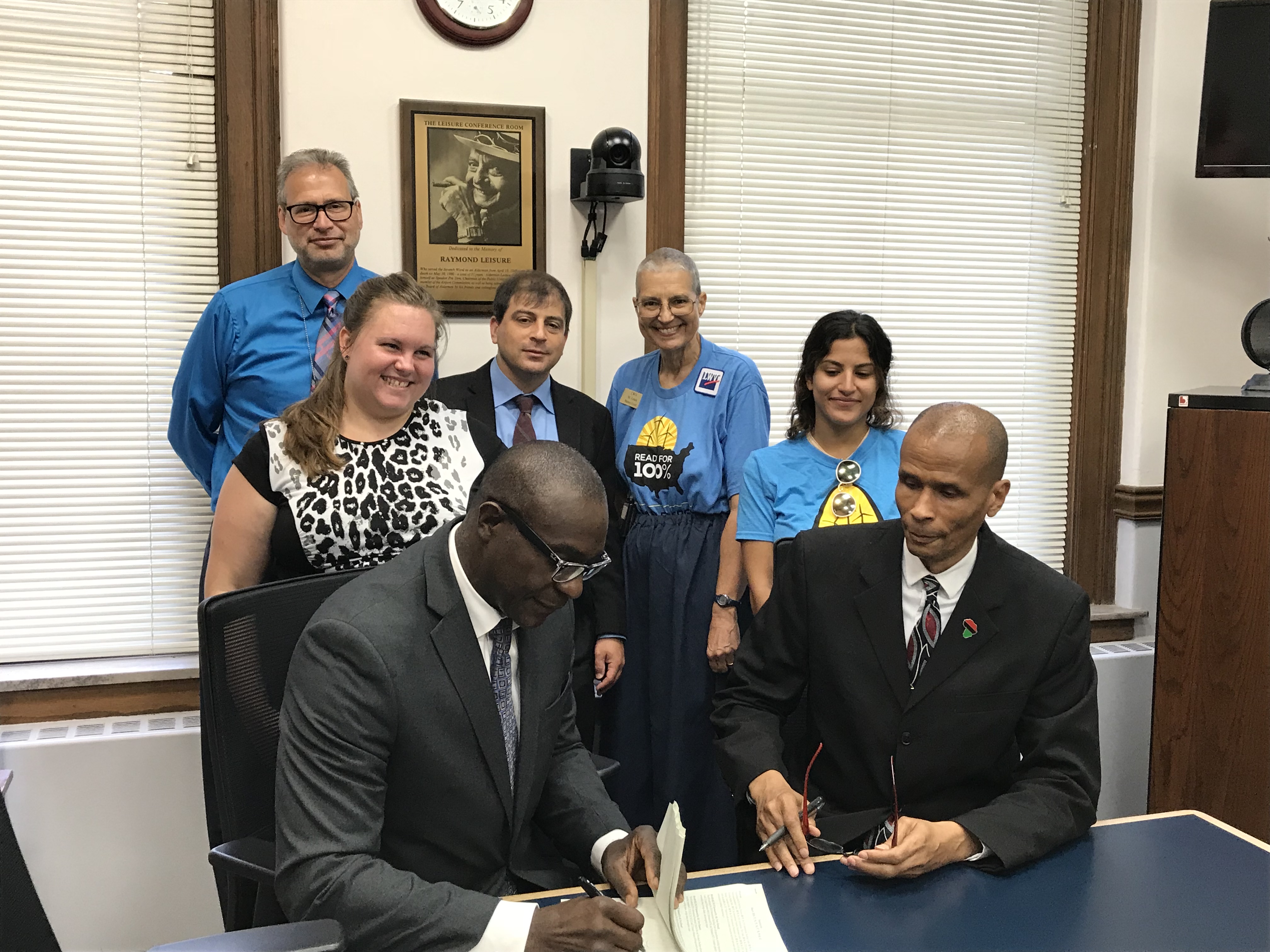 For several months, Board of Aldermen President Lewis Reed, 18th ward Alderman Terry Kennedy, the Board of Aldermen Public Safety Committee and the Building Division have been working collaboratively to adopt the 2018 International Building Codes for the City of St. Louis.
The current codes had not be updated since 2011. Today, the full Board of Aldermen voted unanimously to approve the codes for new homes. The codes require St. Louis to adopt a number of national and international standards for energy use. These include new fuel and gas, electrical, and fire safety standards.
"The passage of these bills today is a huge step for the City of St. Louis. It moves the City one step closer to 100 percent clean energy," said Reed.
With the new codes, new homes will see 25 percent more energy efficiency than before and savings are expected to be about $500 annually on utility bills. 
"The City of St. Louis is leading the path in sustainability in the Midwest. We should be proud of that," said Reed. 
The City of St. Louis was the first City in Missouri to adopt these new standards. The City was also the first in the Midwest to commit to 100 percent clean energy by 2035. 
Department:


Board of Aldermen