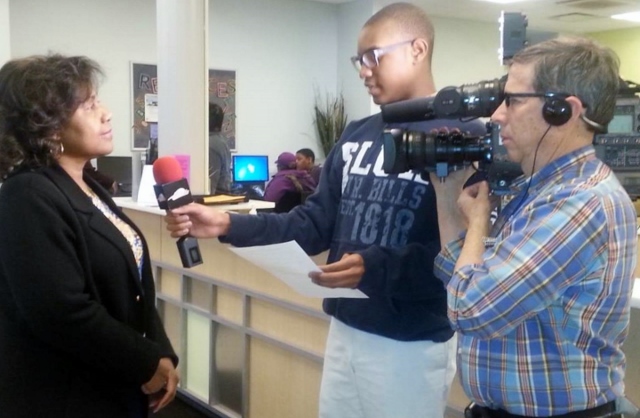 Two separate events providing FREE income tax preparation and filing were a huge success. It's an ongoing collaboration between the Comptroller's Office, NABA (National Association of Black Accountants) and PNC Bank. The first event took place on February 4, 2015 and the second was held on February 11, 2015. Both were held at the William J. Harrison Center on Cass Avenue. Approximately 134 taxpayers had their taxes prepared and filed for FREE during the two-day event.
For those needing to get their taxes done between February 12-April 11, 2015, please visit:
Myrtle Hilliard Davis Comprehensive Health Center
5471 Martin Luther King Drive
St. Louis, MO 63112
Taxes will be done Saturdays only from 9:00 a.m. until 1:00 p.m. through April 11th.
Department:


Office of the Comptroller


Topic:


Community