This article is 2 years old. It was published on November 13, 2020.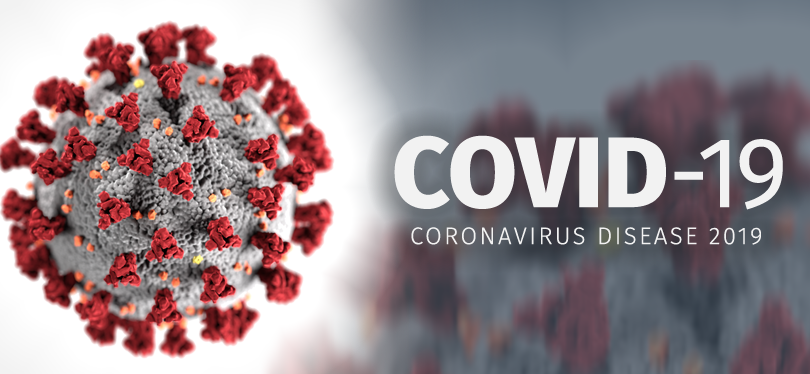 (ST. LOUIS—November 13, 2020) The Comptroller's Office will continue to provide essential services to city departments and constituents during the COVID-19 coronavirus pandemic.
To help limit the transmission of COVID-19, office staff may be reduced at this time and some services may not be available in-person. You are encouraged to call ahead for the following services:
General Inquiries: Call 314-622-4389.
Accounts Payable: Vendors looking for payment of an invoice should contact the department with which they did business directly. Other inquiries call 314-589-6936.
Contract Administration & Compliance: Contracts must be logged in Room 212 of City Hall, Monday through Thursday from 10:00am to 2:00pm. Call 314-589-6146 or 314-589-6219.
Federal Grants and Financial Reporting: Call 314-589-6936.
Finance and Development: Call 314-657-3422.
Gateway Transportation Center: Call 314-612-1445.
Internal Audit: Messages can be left with the fraud hotline at 314-641-8600 or by e-mail audits@stlouis-mo.gov.
Media Relations: Call 314-613-7360.
Municipal Garage: Fleet vehicles are available for city business. Staff are making limited interoffice mail runs. Call 314-622-3520.
Payroll: Payroll will continue to be processed. For inquiries call 314-622-3516.
Real Estate: Call 314-657-3420.
Records Retention: Call 314-622-4275.
Telecommunications: Servicing existing lines/equipment only. No moves or installs during this time. See the Telephone Service Request Form.
Department:


Office of the Comptroller


Topic: