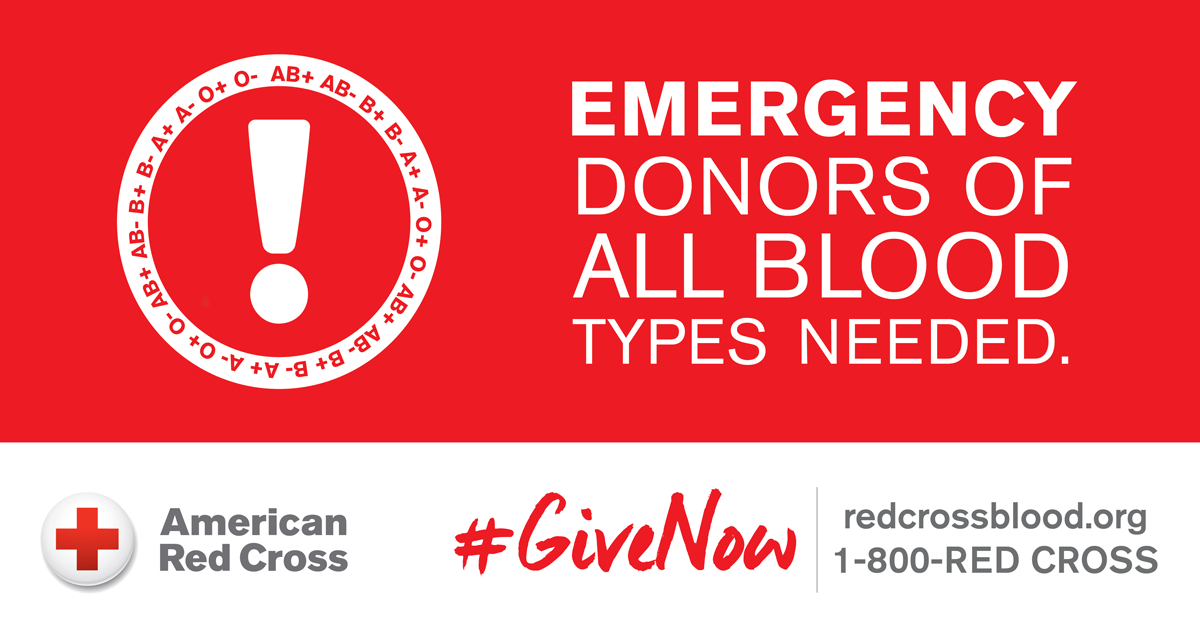 (St. Louis – July 23, 2019) The office of St. Louis Comptroller Darlene Green will host its semiannual American Red Cross Blood Drive on Thursday, August 15, in Room 208 of St. Louis City Hall, 1200 Market St, from 11:00 a.m. to 3:00 p.m.
The American Red Cross is facing an emergency blood shortage this summer, and it has issued an urgent call for eligible individuals of all blood types to make a donation in the coming days. In addition, there is an ongoing need for African American blood donors for sickle cell therapies. Although there is no cure, Sickle Cell Disease can be managed through blood transfusions.
All donors are welcome to the drive. Walk-ins will be accepted, but appointments are encouraged so that everyone is seen quickly. To schedule an appointment, call 1-800-RED-CROSS or visit redcrossblood.org.
---
Comptroller Darlene Green is the chief fiscal officer of the City of St. Louis and is charged with safeguarding the city's credit rating and with protecting taxpayer dollars. Visit www.stlouis-mo.gov/comptroller to learn more about the Office of the Comptroller.
Contact Information:


Tyson Pruitt
Public Information Officer to the Comptroller
Office Phone: (314) 613-7360

Department:


Office of the Comptroller


Topic:


Volunteering