Severe Weather Public Health Protection
Providing the most up to date information regarding current weather conditions, helpful safety tips and links to resources available in the community.
Home Heating Safety
Carbon Monoxide: Tips to Prevent Poisoning and Death
Carbon monoxide (CO) is an odorless, colorless gas that can cause sudden illness and death if inhaled.

When power outages occur during emergencies such as winter storms, the use of alternative sources of fuel or electricity for heating, or cooking can cause CO to build up in a home, garage, or camper and to poison the people and animals inside.

Every year, more than 400 people die in the U. S. from accidental CO poisoning.
CO is produced by small gasoline engines, stoves, generators, lanterns, and gas ranges, or by burning charcoal and wood. CO from these sources can build up in enclosed or partially enclosed spaces. People and animals in these spaces can be poisoned and can die from breathing CO.
The most common symptoms of CO poisoning are:
Headache  
Dizziness
Weakness
Nausea/vomiting
Chest pain
Confusion. 
People who are sleeping, or who have been drinking alcohol can die from CO poisoning before ever having symptoms
Read more information on 
CO poisoning and prevention
.


Flood Safety
Helpful Information to keep you and your family safe during flood conditions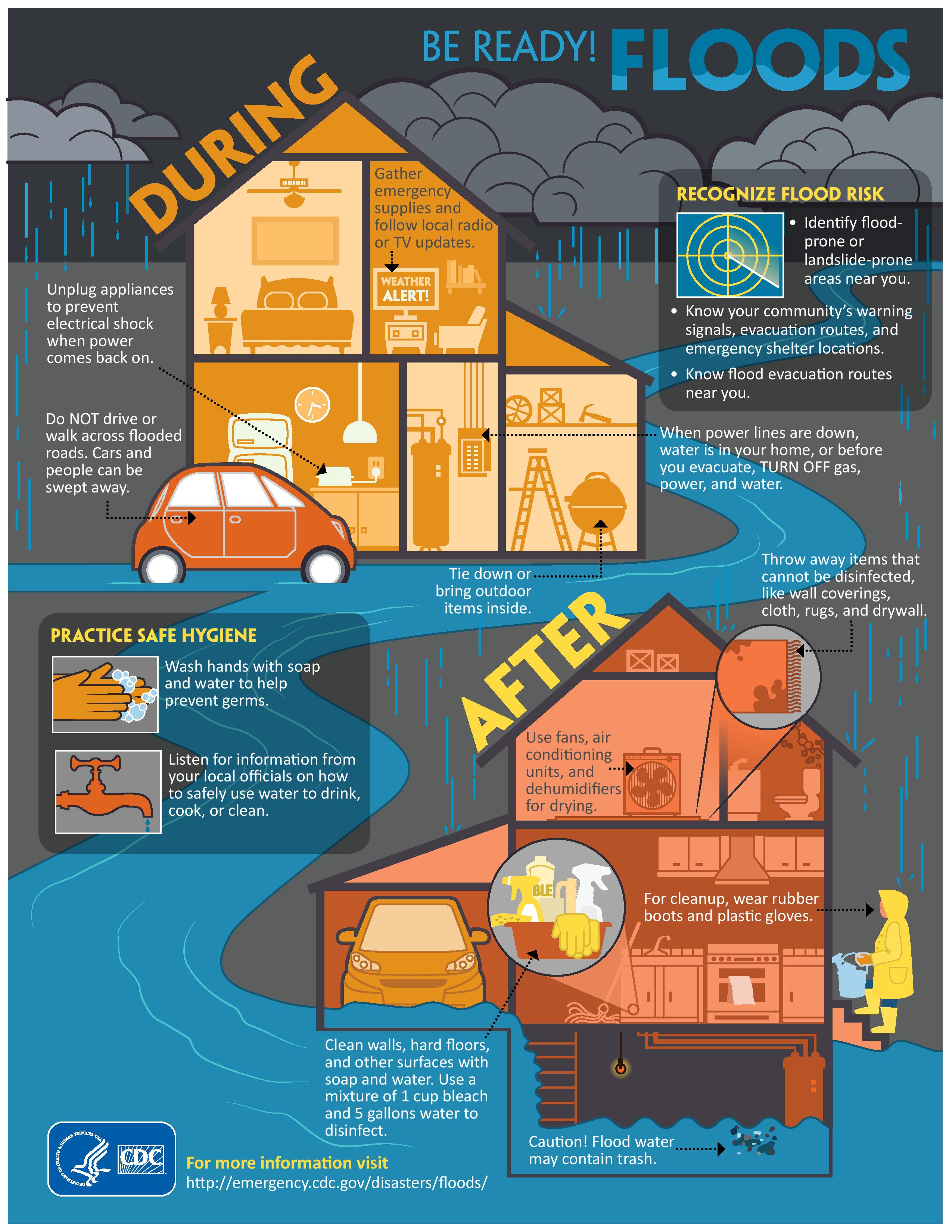 Current Information - St. Louis
Heat Your Home Safely
Approximately 155 people die nationwide each year due to home heating fires. The fires are often caused by the improper use of space heaters, ovens, fireplaces and generators. Taking proper precautions now can avoid these preventable deaths.
For tips on how to heat your home safely, please visit:






Stay Safe and Be Sure to Check on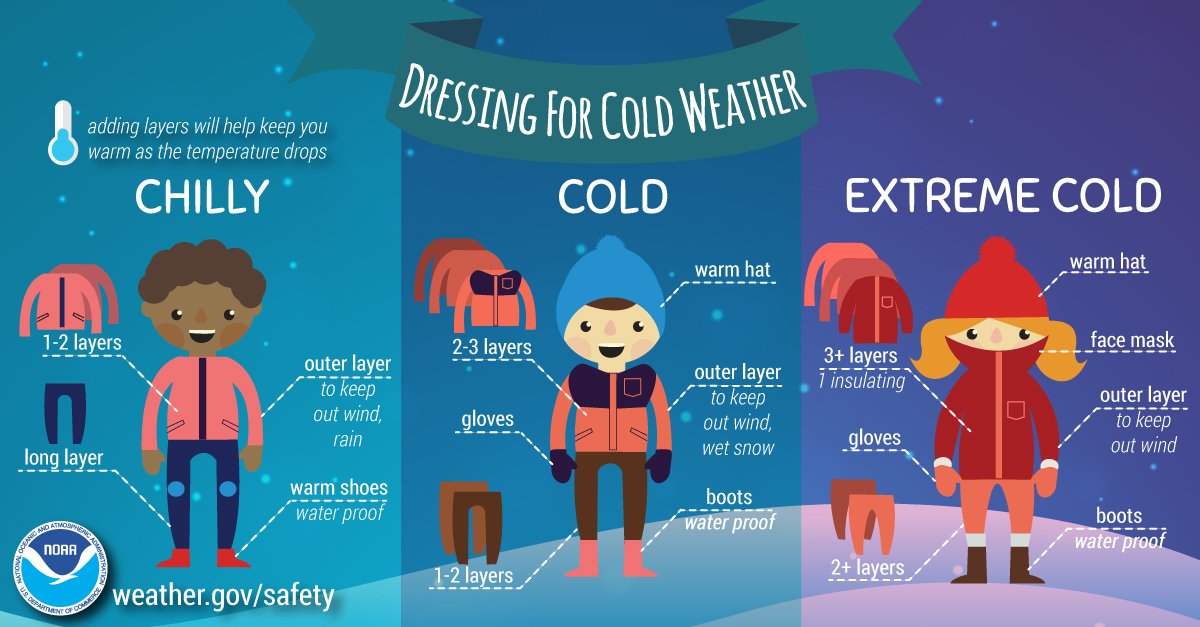 Be Ready for the Next Storm

Severe Winter Weather Links
Alerts and City Data
Current National Weather Service extreme cold weather advisories and historical data for cold related illnesses and death of City residents.
5 year death data
3 year data for illnesses during City declared extreme cold weather warnings and advisories as defined National Weather Service 
Alerts and data updates will be performed as necessary.
Cold related illness data reflects outcomes from monitoring illness and injury during active surveillance of significant weather events. 
City of St. Louis Heat Related Deaths 2011-2015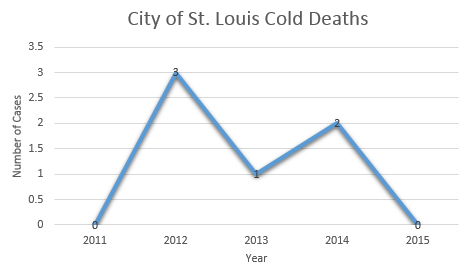 Emergency Responders & Help
211 Helps - Cooling Centers
Heating and Cooling sites for the St. Louis area
Ameren - Outage Center
Use your phone number to report your outage and view outage status. View Outage Map and further information on being prepared.
City Emergency Management Agency
The City of St. Louis Emergency Management Agency (CEMA), a division of the Department of Public Safety, maintains an ongoing program of mitigation, preparedness, response and recovery
Community Emergency Response Team (CERT)
And explanation of the CERT Program
FEMA
Supports citizens and first responders to build, sustain and improve our capability to prepare for, protect against, respond to, recover from and mitigate all hazards.
Heat Up & Cool Down St. Louis
Providing air-conditioners, heating assistence and pay for electric bills for at-risk seniors, the disabled and small critically-ill children only.
Preparedness Resources
All Ready Stl
Emergencies Happen. Prepare today.
FEMA Emergency Checklist
A basic emergency supply kit with recommended items.
Flood Readiness & Safety
Information containing basic precautionary steps, steps while under watches and warnings, emergency supplies, and preparing to evacuate if needed.
Power Outage Tips
Safety tips to help you prepare for and cope with sudden loss of power.
Ready In 3 - Actions You Can Take Now
Things you can do immediately to prepare for any type of disaster.
StormAware
Don't wait for severe weather to arrive to start thinking about keeping yourself and your family safe. Being StormAware means having a plan before severe weather strikes.
Tornado Safety Information
Knowing what to do when you see a tornado, or when you hear a tornado warning, can help protect you and your family.
News