This article is 9 years old. It was published on May 21, 2013.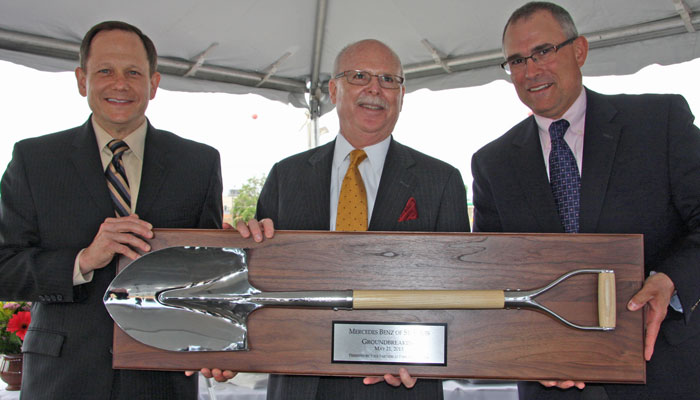 Tri-Star Mercedes Benz is moving from West St. Louis County to Hampton and Berthold, bringing with it, the title of first luxury car brand to come to St. Louis.
"I am excited to welcome Tri-Star Mercedes-Benz to the City of St. Louis, along with its 60 employees. They are locating to a strong market and a great location," said Mayor Slay.
The 3.2 acre site is the former home of KTVI/FOX 2 News and has sat vacant for approximately four years. Making a great re-use of the site, Tri-Star will be constructing a 45,000 square foot MercedesBenz dealership with showroom, as well as, a service area and approximately 380 parking spaces. The project cost is 13.2 million dollars with Tri-Star receiving a 2.3 million Tax Increment Financing (TIF).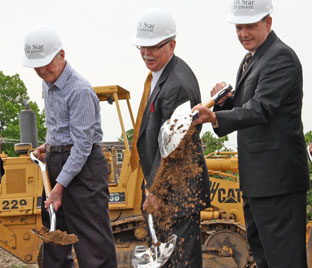 "The developers are doing this right and Tri-Star Mercedes will fit into our urban model with the same ease as one of its top-of-the-line cars," stated Mayor Slay.
The undertaking is expected to be completed in 8-9 months after the initial start of construction.