This article is 6 years old. It was published on January 8, 2016.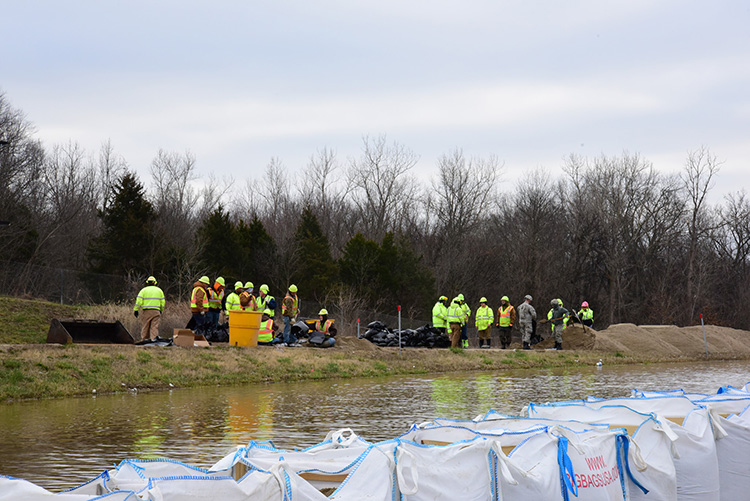 ST. LOUIS -- The City of St. Louis is sending four building inspectors to Arnold, Missouri, this weekend to assist that municipality in flood recovery efforts. 
The inspectors each have FEMA and SAVE (Structural Assessment and Visual Evaluation) training. SAVE is a group of code officials dedicated to helping other communities when needed.
The inspectors will visit some 70 homes in Arnold to help determine levels of damage and whether if it is safe to turn on electrical services. The inspectors will wear their City of St. Louis uniforms and ID badges.
"This is what St. Louis does in times of need -- we help one another," Mayor Francis Slay said. "When Arnold asked for help, we were happy to provide it. I thank Shawn Walker, Dan Coplin, Phil Grippi, and Bill Mohler for dedicating their weekend to helping our regional neighbors by lending their expertise."
The inspectors will convene at Arnold City Hall at 10 a.m. on Saturday, January 9, and Sunday, January 10, 2016, to assist Arnold building inspectors.
Department:


Office of the Mayor


Topic:


Climate