This article is 4 years old. It was published on April 5, 2018.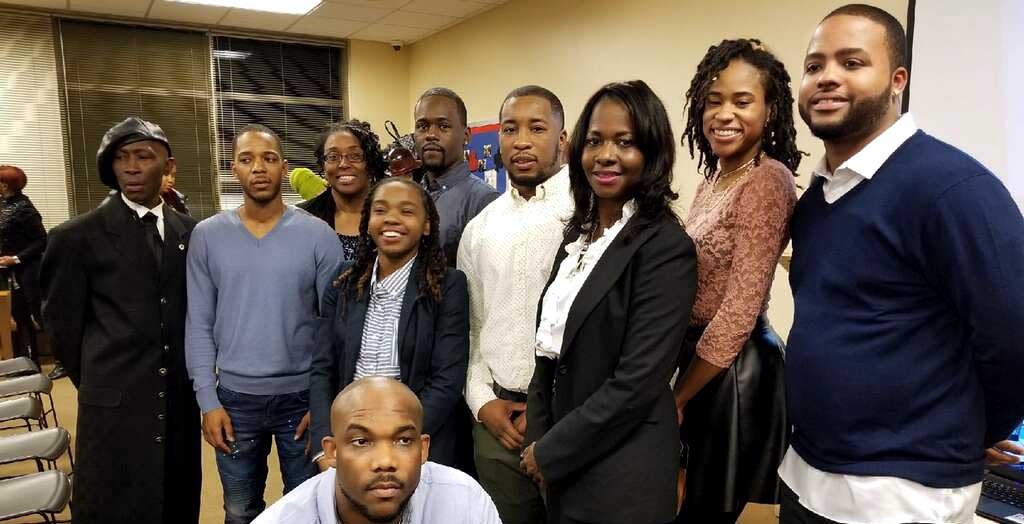 The City of St. Louis is committed to promoting workforce diversity at construction sites throughout the Metropolitan area, partnering with SLATE to develop the Construction Trades Pre-Apprenticeship program that increase minority hiring for area construction projects.
On December 15, 2017, a total of 32 students walked across the stage to receive Certificates of Completion from the SLATE-MOKAN Pre-Apprenticeship Program.
 "St. Louis has set a goal of 25 percent minority and 5 percent female employment on city and city-subsidized projects," said Yaphett El-Amin, MOKAN's Executive Director. She noted that while the contractors have not promised to hire the graduates, their chances are good, considering the minority hiring goals set by the City of St. Louis.
Among the last graduates, five were women and 25 were African-American men.
MOKAN's eight-week course provided job training, remedial education, financial guidance, and career preparation for the construction industry. Program graduates also developed time management skills, learned industry responsibilities, and practiced communication skills, as they may potentially be the only minority or woman on-site.
(Contributing source: Jim Gallagher, St. Louis Post-Dispatch)
Department:


St. Louis Agency on Training and Employment