This article is 5 years old. It was published on October 12, 2016.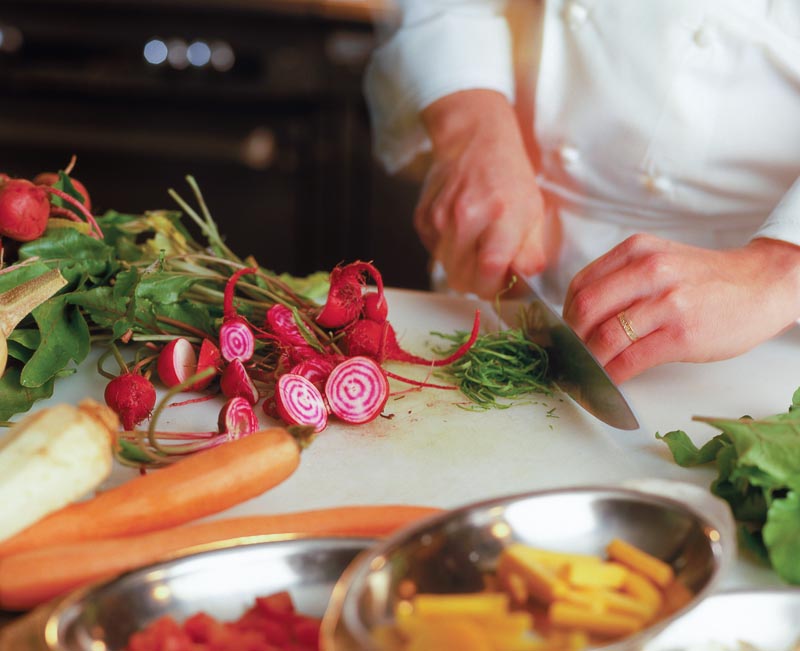 The St. Louis Agency on Training and Employment (SLATE) Missouri Job Center will conduct a Recruitment Event for individuals interested in working at Bon Appétit Management Company. The On-Site Interviews are scheduled for Tuesday, October 18, 2016, from 10:00 a.m. to 4:00 p.m., at SLATE, 1520 Market St., 3rd Floor, St. Louis, MO 63103, in partnership with Bon Appétit.
Bon Appétit is currently hiring quality personnel with prior experience to work as Cooks, Lead Cooks, Cashiers/Baristas, Porters/Dishwashers, Waiters/Waitresses, on-call Catering Servers, and hourly Café Supervisors. Full-time and part-time positions are available.
Bon Appétit is looking for self-motivated and responsible individuals to deliver quality dining experiences at their on-site restaurants at Washington University. Successful candidates must have high school diploma/GED, and enjoy working in a fast-paced, customer-friendly environment.
At the recruitment event, participants should bring their resume, identification and wear business casual attire.
Those attendees not registered with SLATE will be asked to register onsite, starting at 8:00 a.m. To register, candidates should bring a resume and at least one of the following forms of I.D.:
Driver's License or State I.D.;
Birth Certificate, Baptismal Certificate or Hospital Record of Birth;
U.S. Passport
Our office is located at 1520 Market St., 3
rd
Floor, St. Louis, Mo 63103. Hours of operation are Monday through Friday, from 8:00 a.m. to 5:00 p.m., with the exception of opening at 9:00 a.m. on Wednesday. Recommended parkingis Kiel Center Garage, situated immediately behind our building, at the corner of Clark &16th. Fees: $1.50/hour.
For additional information about recruitment event, please contact Aki Causevic at acausevic@stlworks.com
Department:


St. Louis Agency on Training and Employment