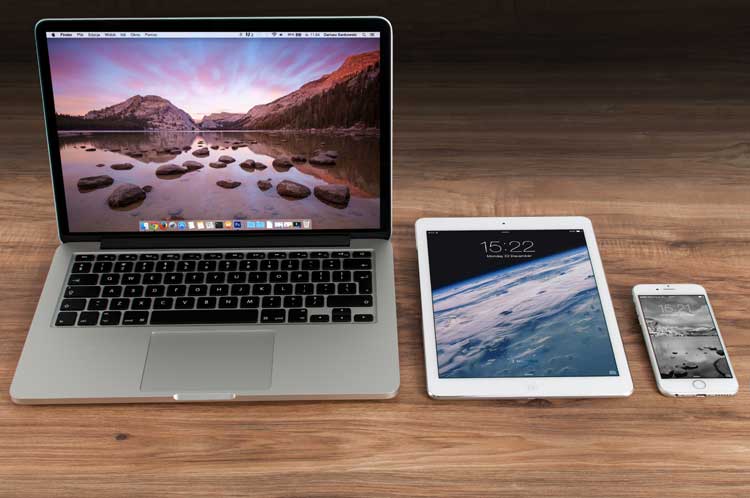 In a continued effort to support the community during the temporary closure of our office due to the COVID-19 pandemic, the St. Louis Agency on Training and Employment (SLATE) Missouri Job Center now offers career training and job readiness services remotely. These services are provided by phone or email and available only during regular business hours, Monday through Friday, from 8 a.m. to 5 p.m.
SLATE Missouri Job Center, in partnership with EDSI, has begun operating a Call Center, which offers assistance in English and Spanish, and routes all incoming phone calls to appropriate staff. The new technology brings the same quality of service to participants while allowing the Center's staff to assist customers on a remote basis.
"During this time, when SLATE is temporarily closed to the public, we continue to provide services under the new model. We recognize the significant impact that COVID-19 has had on many communities. Our priority is to support every person who has lost their job due to this crisis as much as possible and to provide them with training, education, and business solutions that could help them get back on their feet quickly," said SLATE Executive Director Howard Hayes.
No need to learn a new number! Our main line remains the same. The public can dial 314-589-8000 and gain access to SLATE's virtual services. The laid-off individuals pursuing work opportunities, job seekers looking for skills training, youth ages 16 to 24 interested in work experience – all will be connected to a variety of skills training, online education, and work experience programs.
Businesses with immediate hiring needs can speak with a member of our Business Services team and get assistance with recruiting candidates for their open positions.
We invite job seekers and businesses to explore the many opportunities that SLATE has to offer. They include:
Adult and Youth services
Job search assistance
Resume Critique
Access to on-line training
Candidate screening
Career Navigation
Job matching
Job posting services
Interview Practice
Professional Workshops
Again, to connect with our team for any of these services, please call 314-589-8000, and listen carefully to the prompts. You will be directed to an appropriate program for assistance.
More information about SLATE, our programs and services can be found online, at www.stlworks.com
Department:


St. Louis Agency on Training and Employment