The 8th Annual Love Packages personal hygiene item drive for survivors of domestic violence is going on now through Friday, February 5, 2021.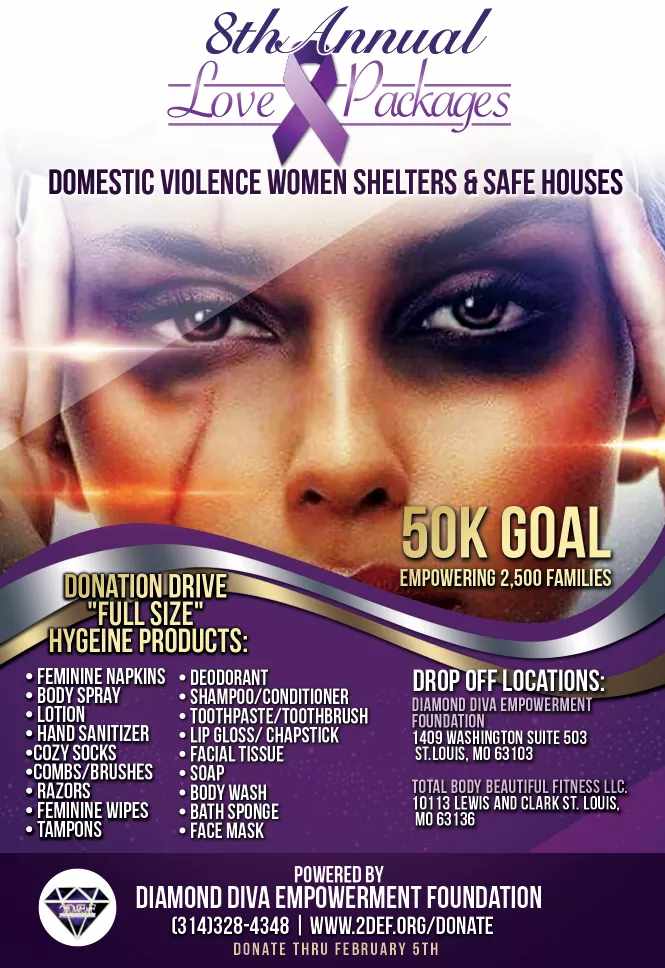 The need is even greater this year due to COVID-19. The barriers of following guidelines and social distancing makes the collection challenging so this year people can make monetary donations as well.
Thank you in advance for your consideration.
# # #