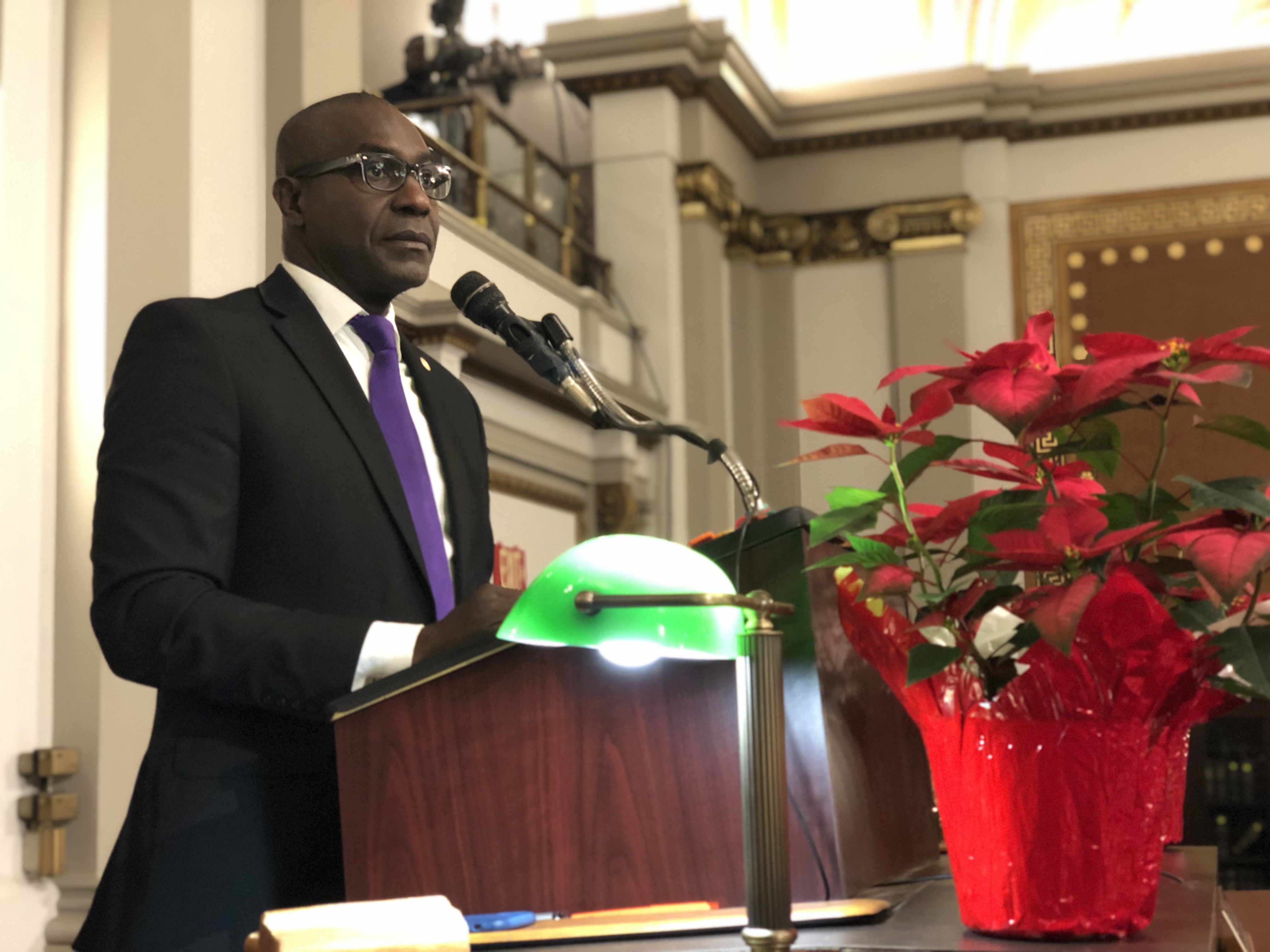 The Board of Aldermen will return from a holiday recess on Friday, Jan. 11, 2019. After a short break, the Board of Aldermen will return for the final half of the 2018-2019 session.  
The Board of Aldermen is the legislative body of the City of St. Louis and creates, passes, and amends local laws, as well as approve the City's budget every year. There are twenty-eight aldermen, one from each ward in the City and a President.
All Board of Aldermen meetings are streamed live and uploaded to the City's website and YouTube page. They are available to watch here. 
You can view and download all of the Board Bills introduced this session here.
Stay up-to-date with all Board of Aldermen news here.