This article is 4 years old. It was published on July 27, 2018.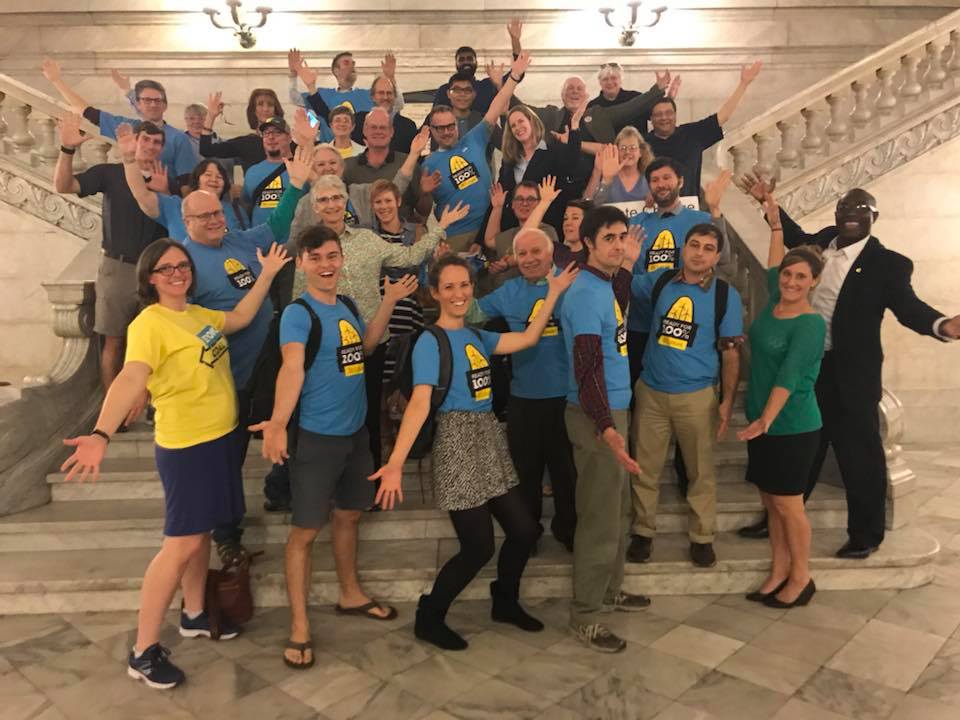 In October, the Board of Aldermen unanimously passed and approved Resolution 124. The Resolution called for the City of St. Louis to reach 100% clean energy use by 2035.
In response to the resolution, Board of Aldermen President Lewis Reed established the 100% Clean Energy Advisory Board to edit the City's current plan and move forward with 100% clean energy efforts in the City.
President Reed is pleased to announce the following members who have been appointed to the 100% Clean Energy Advisory Board.
Emily Andrews
Rev. Rodrick Burton
Jenn DeRose
Andy Knott
Bruce Morrison
Reagan Nelson
Rajiv Ravulapati
Dan Siegel
Phil Valko
Learn more about the Board members.

The advisory board members represent various groups throughout the City including labor, faith, social justice, environmental justice, frontline communities, public health and the environment, economic development, utility sector, clean energy sector, universities and academic institutions, business, housing, employment services, low income advocates and government.
The goal of the advisory committee is to identify the priorities of the City of St. Louis 100% Clean Energy Action Agenda. The task of the advisory committee is to help navigate the process, review similar projects throughout the region and state and generate the overall action agenda to be produced by December 2018.