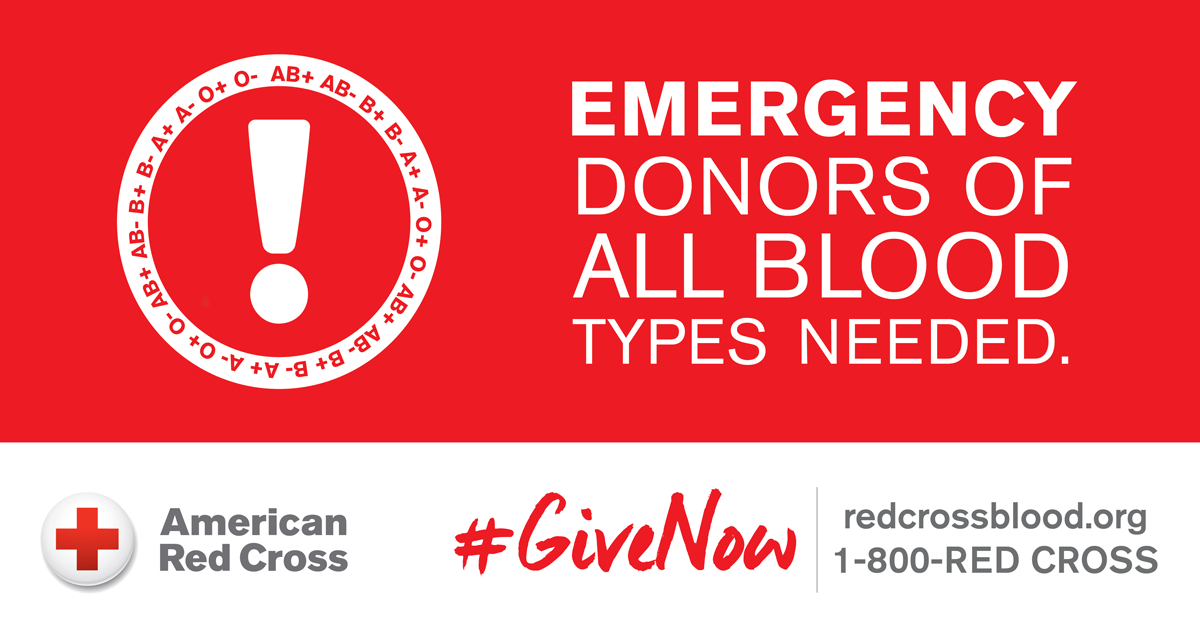 The office of St. Louis Comptroller Darlene Green will host the American Red Cross Sickle Cell Awareness Blood Drive on Wednesday, February 15. All donors are welcome to the drive.
Due to a shortage of donations this winter, blood donations are critically needed now. Every day the Red Cross must collect nearly 14,000 blood donations for patients in need. Your generous donation can save up to three lives and is essential for patient care.
The blood drive will be held in City Hall, 1200 Market St, Room 208 from 11:00 a.m. to 3:00 p.m. Walk-ins are accepted, but appointments are encouraged to ensure that everyone is seen quickly. The entire process takes less than an hour.
CLICK HERE to schedule an appointment
Sickle Cell Awareness
There's an ongoing need for African American blood donors.

Sickle Cell Disease is an inherited blood disorder that causes anemia, lung and tissue damage, strokes and terrible pain. It is estimated that over 70,000 Americans have Sickle Cell Disease. And 90 percent of all Sickle Cell Disease patients in the United States are people of African descent.

Although there is no cure, Sickle Cell Disease can be managed through blood transfusions. Children with Sickle Cell Disease often receive blood transfusions on an ongoing basis, making it more important for them to receive the best match for their bodies.

To ensure that your blood donation goes to help a Sickle Cell patient, please identify yourself as African American or Black and allow our blood collection staff to place a blue tag on your blood donation. The blue tag will notify our processing lab that this blood donation is designated for the Sickle Cell Donor Program. If your blood is not a match for the Sickle Cell Donor Program, it is stored and will be used by another patient in need. The American Red Cross strives to ensure every blood donation helps a patient in need.
Free Amazon Gift Card for Donors
All those who come in to donate on February 15 are eligible to receive a $5 Amazon.com Gift Card via e-mail for making blood and platelet donation a priority this winter. More information is available at redcrossblood.org/winter.
To make an appointment for the Honorable Darlene Green &Sickle Cell Awareness Blood Drive, call 1-800-RED-CROSS or visit redcrossblood.org.
Department:


Office of the Comptroller


Topic:


Health