This article is 7 years old. It was published on October 8, 2013.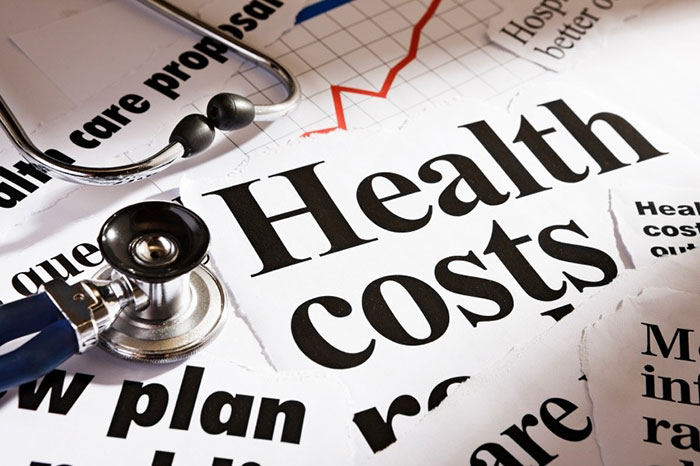 The City of St. Louis Department of Health's
Affordable Care Act Health Insurance Marketplace Enrollment Assistance sessions
began on Wednesday, October 9th and
will continue thru December. 
The
sessions
are hosted by the Health Department. Residents who attend the sessions will receive information about the Marketplace and get questions answered about the enrollment process. Computers will be available at the sites for residents to research their options, create an account and begin the enrollment process.
Opening of the Health Insurance Marketplace has been a significant undertaking. The federal government has said that there will be some challenges and it's reasonable to expect some service disruptions due to the volume of first time visitors exploring the new website or calling the call center. The on-line system that was originally designed to handle 50,000 to 60,000 users has been receiving 250,000 users at a time since its October 1st launch.
Public health officials in the City of St. Louis are asking residents to continue to be patient. "Please be patient when you access the Marketplace," said Pamela Walker, Director of Health for the City. "Remember the enrollment period continues through March 2014. Additionally, people have until December 15 to buy a health plan that will start on January 1, 2014."
Public health officials are also advising citizens to: 
Start the enrollment process early and don't wait until the last minute to look for a plan. You may need time to have questions answered.
Check provider networks. If it's important to you that certain doctors or hospitals be in your network, check those details before signing up. 
Estimate your income carefully. Tax credits for exchanges will be based on your projected income for next year. The credits can be sent directly to the insurer, reducing your monthly premium. If your income estimate is too low, however, you could have to repay at tax time any excess amounts you received. 
Look beyond the premium when figuring potential costs. Total potential financial exposure, could include the plan's deductible, copayments or coinsurance, and the maximum out-of-pocket amount you could be responsible for every year.
Don't be fooled by look-a-like websites. Some could be deceptive and other sites could be malicious and intended to steal your identity. One surefire way to ensure that you're visiting the official health insurance marketplace for your state is through healthcare.gov.
The City of St. Louis Department of Health recommends residents visit Cover Missouri at
www.covermissouri.org
for on-line assistance and to learn about available plan options at sites throughout the launch. 
Department:


Department of Health


Topic:


Health