Help for Employers
Get assistance with all your recruiting and training needs
Employer Funding & Assistance
Reduce costs associated with job training new employees. Find out how?
Equal Opportunity Compliance Posters are available at SLATE. To request a poster, please email to Jim Sahaida, at jsahaida@stlworks.com
---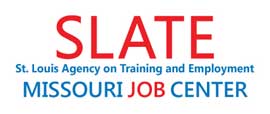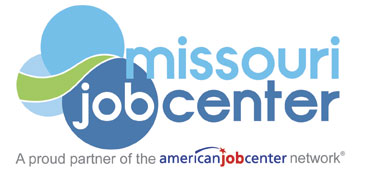 Disclaimer: St. Louis Agency on Training and Employment is an Equal Opportunity Employer and Service Provider. Auxiliary aids and services are available upon request to individuals with disabilities. If you need this information interpreted to a language you understand or in a different format, please contact Cassandra Williams, Interim Equal Opportunity Officer, at 314-657-3599 or cwilliams@stlworks.com. Callers who are deaf or hearing or speech-impaired may reach us at Missouri Relay Number 711.