Solutions for Recruiting
We can help businesses hire the right talent for their open positions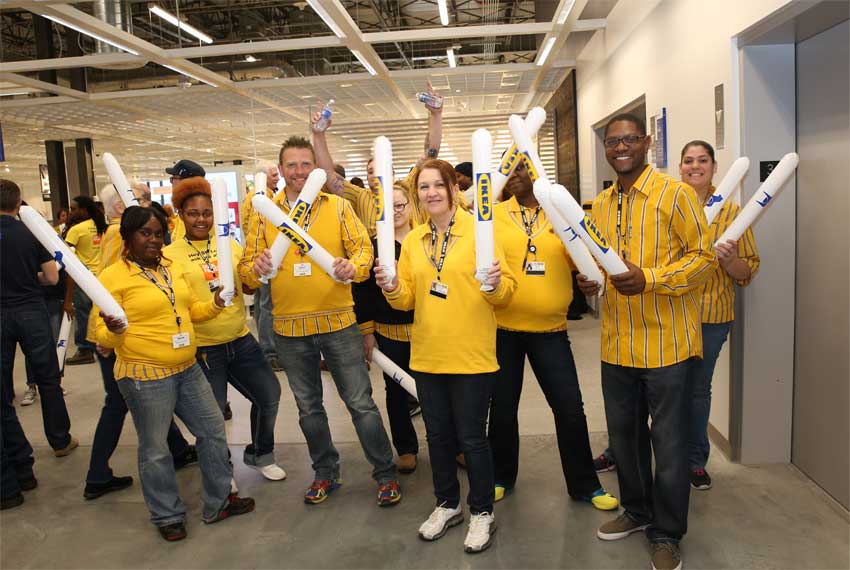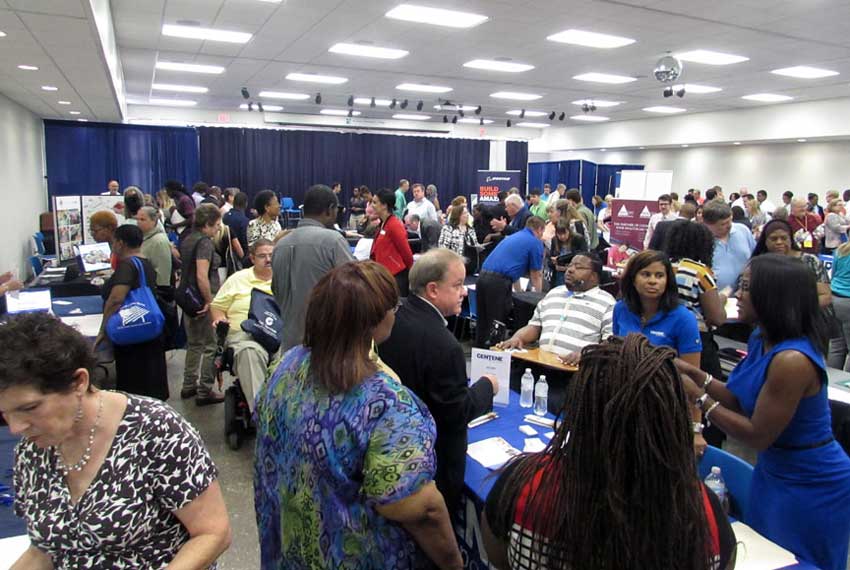 If you an employer in the St. Louis City and having difficulty finding workers with the skills your business needs, then you've come to the right place! SLATE Missouri Job Center is focused on connecting companies with talented individuals who can contribute to your businesses' overall bottom line. Our top notch no –cost services such as job postings, recruitment events and HR resources, continue to meet the demands of the entire business community of the St. Louis region.
Available Services
Post A Job:
You have the jobs, and we have the talent. Post your jobs with us today, and we'll work to recruit the talent you need. SLATE Missouri Job Center also has trained staff that can screen candidates before referring them to you. Don't delay! Simply complete a Job Order Form by clicking here and submit it via email to kriddick@stlworks.com. But before you do, your business MUST be registered in MOJOBS. After you complete your registration, you can also post your company's vacant positions by visiting https://jobs.mo.gov/.
Candidate Pre-Screening:
Are you receiving dozens of resumes each day and having difficulty screening them all while still focusing on the day-to-day operation of your business? We know recruiting is a time-consuming process, but we can ease this burden with our candidate pre-screening services. Our team simplifies this process for you by locating qualified candidates, conducting various skills assessments based on your job criteria, and scheduling interviews. We can even provide facility space for you to conduct interviews!
Recruitment Events:
Interested in hosting a recruitment event to help fill your vacant positions? Our Center has state-of-the-art accommodations that will allow you to host an onsite recruitment event for your company. We will support the event by advertising your open positions to the thousands of job seekers currently in our database. If requested, we can even pre-screen candidates and supply you with the most qualified individuals.
Human Resources Tools:
We can help your company develop internal position titles, as well as provide current salary data and other valuable labor market information, which will help your business remain competitive in the local marketplace. Our team can also assist you with specific human resources tools like writing customized job descriptions and researching occupational outlook information.
No-Cost Virtual Recruitment Tools:
MOJOBS is a powerful online tool specifically designed to help connect employers and job seekers. Employers will find the tool useful to help define skills and post job orders to find potential candidates, set up a Virtual Recruiter search agent to automatically find candidates within the system that match the job skills of the job order, and research labor market information on salaries and economic data. There is no cost to use MOJOBS. Our team can assist you with:
Creating an Employer Account
Post a Job
Candidate Resume Search
Virtual Recruiter for Employers
Connect with Us
---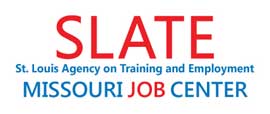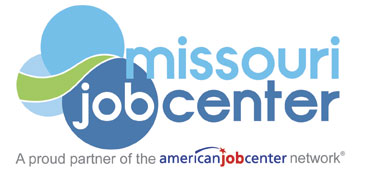 SLATE Missouri Job Center is an Equal Opportunity Employer and Service Provider. Auxiliary aids and services are available upon request to individuals with disabilities. If you need this information interpreted to a language you understand or in a different format, please contact 314-589-8000. Callers who are deaf or hearing or speech-impaired may reach us at Missouri Relay Number 711.
>> Equal Opportunity & Accommodations
>> Notice of Federal Funding and Federal Disclaimer
>> Babel Notice