Empowering With Transformed Vision For A Bright Future: Webster Eye Care Equips Mobile Unit on Wheels, Offers No-Cost Eye Care, Same-Day Eyewear Replacement for Clinton-Peabody Community
Residents living in the Clinton-Peabody public housing complex will soon have access to a complete eye care program at no cost to them
August 22, 2018
|
2 min reading time
This article is 4 years old. It was published on August 22, 2018.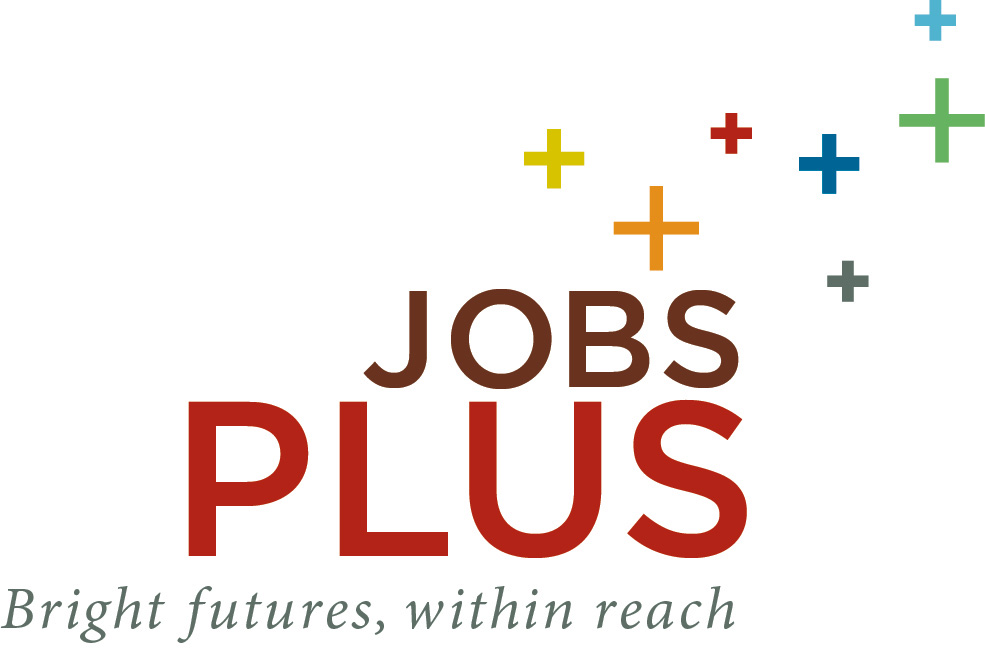 August 22, 2018, ST. LOUIS, MO – Residents living in the Clinton-Peabody public housing complex, located just south of Downtown St. Louis, will soon have access to a complete eye care program at no cost to them. Webster Eye Care, a division of Complete Vision Care, is providing a Mobile Vision Unit on wheels for people in need that want to transform their sight and connect with doctors networking in the area. This service was made possible because of a partnership between Webster Eye Care and the Jobs Plus program, overseen and run by the St. Louis Agency on Training and Employment (SLATE).
The Mobile Vision Unit will arrive at the Clinton-Peabody Housing Complex this Saturday, on August 25, 2018, and will be open for residents from 9 a.m. to noon, at 1401 Lasalle Ln, St. Louis, MO 63104.
Equipped with an eye exam room and portable exam equipment, fully stocked with popular frame brands and an optical finishing lab, the  Mobile Unit will provide patients with comprehensive eye exams and, if needed, glasses, often the same day. The doctors, Mark Kahrhoff, O.D., owner and President of Complete Vision Care and Webster Eye Care, and Diane Trelford, Clinical Operations Manager for Complete Vision Care and Webster Eye Care, welcome both adults and children to stop by for a visit.
Some of the services that will be provided:
Eye pressure measurement;

Screening retinal photo, as needed;

Refraction for glasses prescription;

Fitting for glasses;

On-site manufacture of eyewear.*
*if glasses cannot be made on-site, they will be delivered to the Jobs Plus office at a later date.
If interested, residents must make appointments and fill out registration paperwork at the Jobs Plus office by Friday, August 24, by 4 p.m. The Jobs Plus office is located at 1401 LaSalle Ln, St. Louis, MO 63104. Inquiries can be made by phone, at (314) 588-7854.
Jobs Plus initiative is a locally designed program that addresses poverty among the residents of Clinton-Peabody public housing by creating incentives and opportunities that enable employment and provide income for working families, the majority of whom are single mothers. The set of services designed to support residents include linking with employers, job placements and counseling, educational advancement, and financial counseling. It is expected these incentives will saturate the community that previously never received such regard and support, and build a new culture of work, making working families the norm.
"I believe that good physical condition and mental health is vital for anyone striving to reach their full potential. While providing jobs and education to unemployed individuals is important, ensuring these people have a good sight is critical. Our Agency is helping to transform people's eyesight in hopes that later, they will be able to envision better lives for themselves, and brighter, more prosperous future for their children," said Dr. Alice M. Prince, SLATE Executive Director.
Department:


St. Louis Agency on Training and Employment