This article is 5 years old. It was published on January 25, 2017.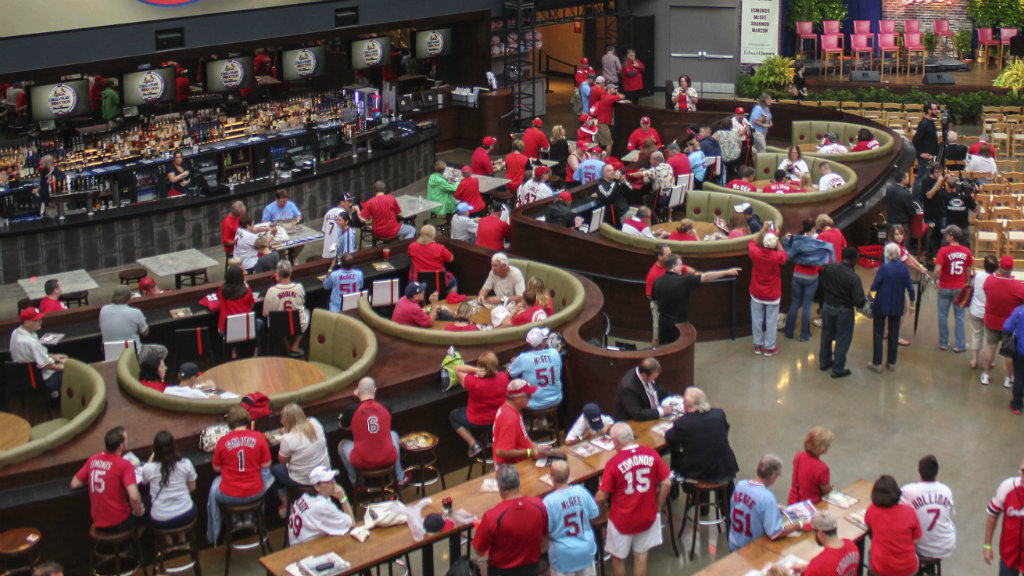 ST. LOUIS –The St. Louis Agency on Training and Employment (SLATE) American Job Center will be assisting St. Louis Ballpark Village with hiring workers for open hospitality positions. Located next to Busch Stadium, a home to St. Louis Cardinals, Ballpark Village is gearing up for its fourth baseball season planning to attract over a million visitors this year. Individuals interested in helping Ballpark Village provide high quality services for many patrons and guests are invited to register for the upcoming Ballpark Village Job Fair. 
The Job Fair is scheduled for Tuesday, February 7, 2017, from 9:30 am to 2:30 pm, at SLATE, 1520 Market St, 3rd Floor, St. Louis, MO 63103. To register, participants should come to SLATE prior to the event and register with the Missouri Job Center's network. They will need to bring one of the following: 
Driver License or State-issued I.D.; 
Birth Certificate, Baptismal Certificate or Hospital Record of Birth; 
Once registered, participants will be assessed for job-readiness and, if qualified, will be referred for participation at the Ballpark Village Job Fair. Those not job-ready will have an opportunity to attend SLATE's career preparation workshops and training programs to get ready for the next round of hiring. 
Please note that hiring for Ballpark Village's open positions starts with a visit to SLATE American Job Center and meeting with an Employment and Training Advisor. SLATE is open Monday to Friday, from 8 am to 3:30 pm, except Wednesday, when the office opens at 9 am. 
More information about Ballpark Village's open positions can be found on their website at www.stlballparkvillage.com/careers. Individuals can also call the Ballpark Village's Hot Line, at (314) 657-3519, or visit www.stlworks.com for information about SLATE and the upcoming hiring events. 
Department:


St. Louis Agency on Training and Employment