St. Louis Agency on Training and Employment
Employment and job training services for job seekers of all ages and socioeconomic backgrounds at no cost to them
If you need an updated resume, or to brush up on your interviewing skills, sign up for workshops here – designed for jobseekers of all kinds. 
Calendar
Find out about the many ways we help young men and women find a first job, earn summer wages, and chart a meaningful career path. YouthBuild
City of St. Louis Celebrates Workforce Development Week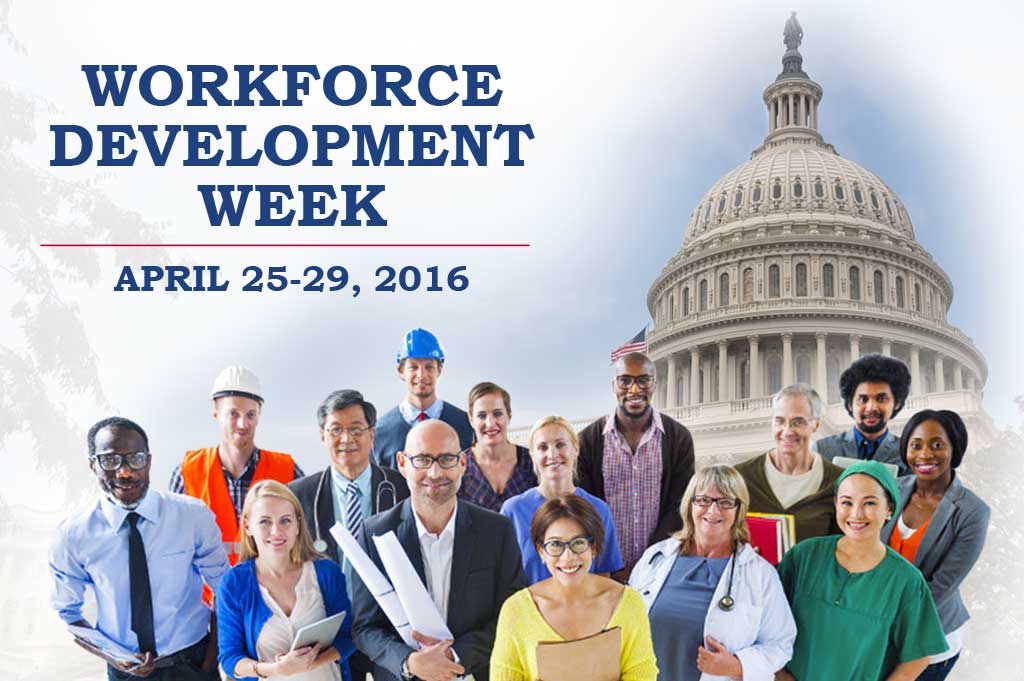 Read how SLATE enables regional workforce development on our blog
An equal opportunity employer/program. Auxiliary aids and services are available upon request to individuals with disabilities. Missouri Relay Service at 711. 
For Equal Opportunity questions or to file a complaint, please write a letter to the attention of SLATE Career Center's Equal Opportunity Officer describing the allegations. (James Sahaida, 1520 Market St., Room 3050, St. Louis, MO 63103.)
This Web site is funded in part through a grant from the Office of Juvenile Justice and Delinquency Prevention (OJJDP), Office of Justice Programs, U.S. Department of Justice. Neither the U.S. Department of Justice nor any of its components operate, control, and responsible for, or necessary endorse, this Web site (including, without limitation, its content, technical infrastructure, and policies, and any services or tools provided.
Contact Information
Email St. Louis Agency on Training and Employment
More Contact Info
Phone: (314) 589-8000
Hours:
Monday, Tuesday, Thursday, Friday 8a.m.-5p.m., Wednesday 9 a.m.-5 p.m.
Address:
1520 Market St., 3rd Floor,
St. Louis, Missouri 63103-2634
Get directions to this address

External Website:
http://www.stlworks.com