Neighborhood Power of Employment
An event designed to connect participants to employment opportunities and career resources through a community-based job fair, organized by the local workforce development partners
What is Neighborhood Power of Employment? 
The program seeks to connect residents of various City neighborhoods to immediate jobs and provide resources on career training programs that exist at their local workforce Center and partner organizations.
How does the program benefit individuals?
Hosted by the most prominent neighborhood organizations, the Neighborhood Power of Employment program brings employment resources directly to the communities where people live.
How to participate?
Simply attend any of the events scheduled to take place at various parts of the City throughout the year, and enjoy the convenience of having a job interview next door to your home.
---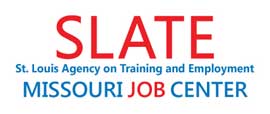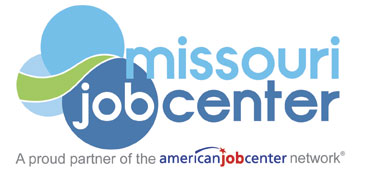 SLATE Missouri Job Center is an Equal Opportunity Employer and Service Provider. Auxiliary aids and services are available upon request to individuals with disabilities. If you need this information interpreted to a language you understand or in a different format, please contact 314-589-8000. Callers who are deaf or hearing or speech-impaired may reach us at Missouri Relay Number 711.
>> Equal Opportunity & Accommodations
>> Notice of Federal Funding and Federal Disclaimer
>> Babel Notice