This article is 6 years old. It was published on February 24, 2017.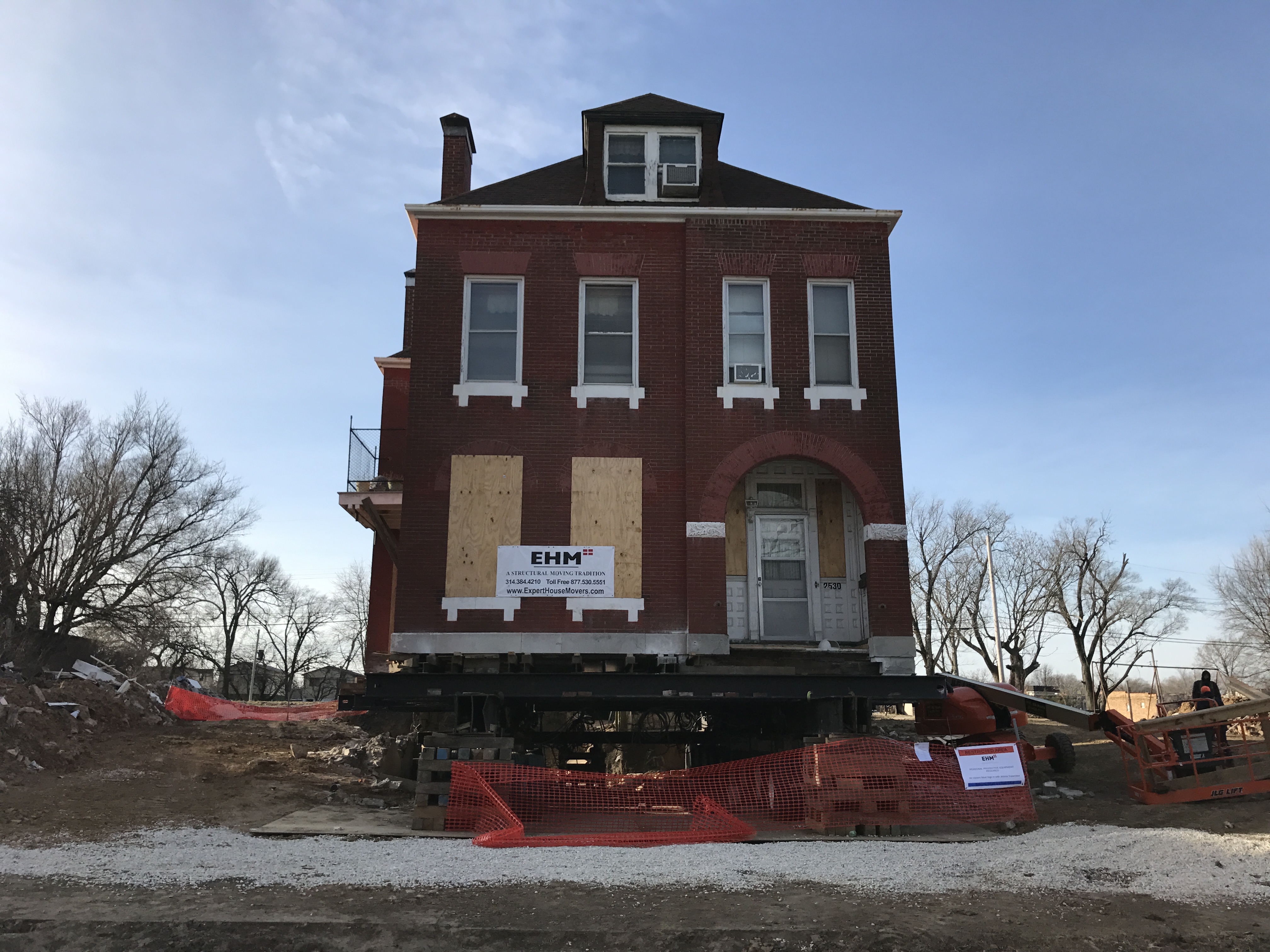 ST. LOUIS -- The National Geospatial-Intelligence Agency (NGA) has committed to the City of St. Louis to build a new campus and to move its 3,100 employees to a new facility on the Near North Side. The project cost totals $1.75 billion.
The St. Louis Development Corporation (SLDC) has promised to deliver a clean and clear 97-acre site to the NGA in 2018. The site is bounded by Cass Avenue, Jefferson Avenue, the alley south of St. Louis Avenue, and 22nd Street.
The City has controlled the site since December 2016, and since then, work has begun on the process to relocate residents, move remaining businesses, remove utilities, vacate streets, demolish structures, clear debris, and re-grade the site.
Part of the process includes physically moving a home to a new location.
"This is making good on a promise that we made to Ms. Charlesetta Taylor, who wished to keep her home," Mayor Francis Slay said. "Ms. Taylor, along with several of her neighbors who have wished to relocate in the immediate vicinity of the NGA site, will benefit from the catalytic economic impact the NGA is expected to create."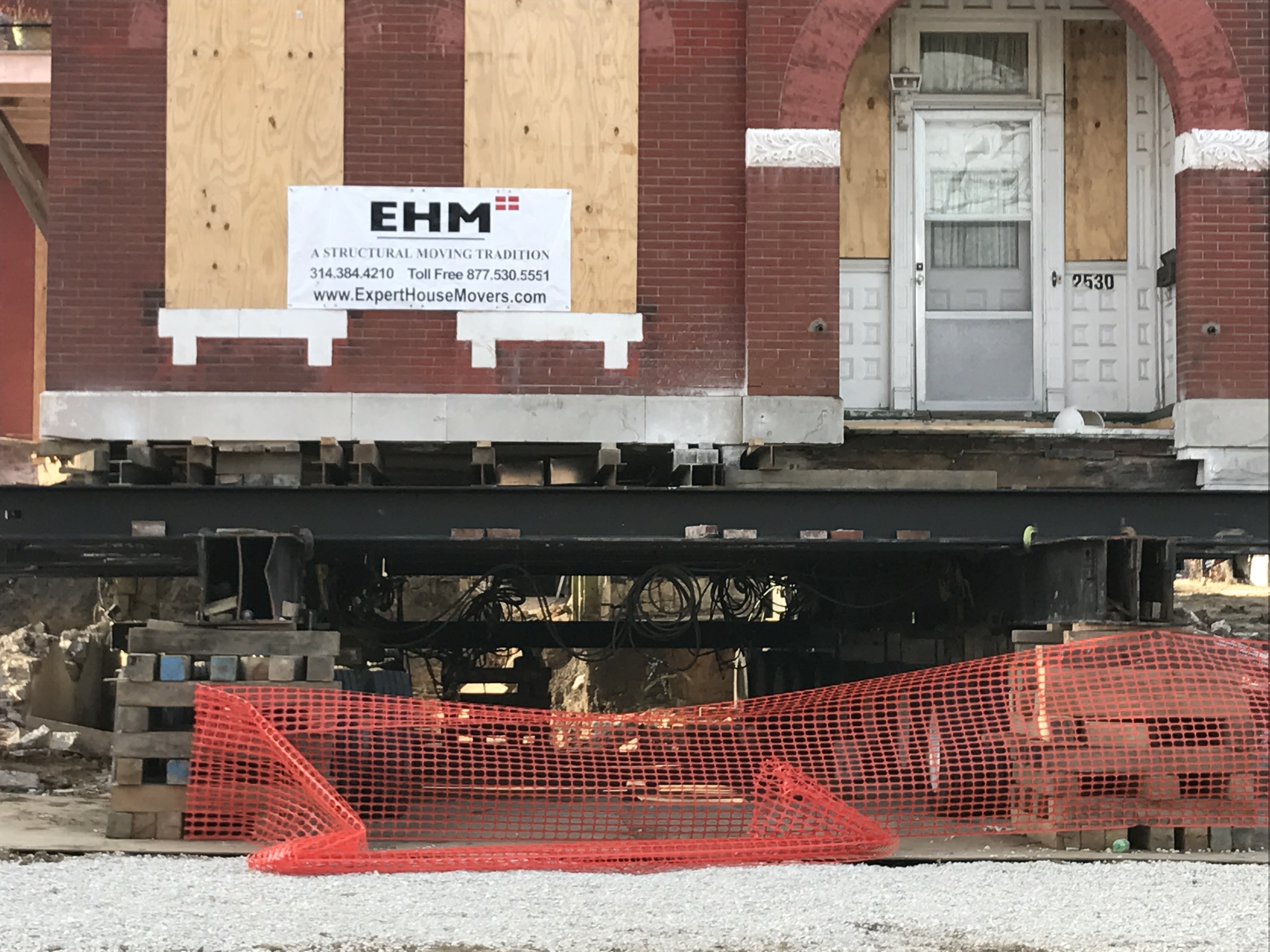 The contractor, Expert House Movers (EHM), has already started the arduous process of moving Ms. Taylor's house. It is currently lifted on hydraulics.  
Beginning at 7 a.m. Wednesday, February 15, 2017, crews will move the house into the middle of the street to prep it for travel. EHM intends to move the home seven-tenths of a mile from 2530 North Market Street to its new location at 2200 St. Louis Avenue beginning at 7 a.m. on Sunday, February 26, 2017.

The route is as follows:
West on North Market
North on Jefferson, which turns into Parnell.

East on St. Louis Avenue
Media staging will be set up at the Northwest corner of Parnell and Benton.
Department:


Office of the Mayor
St. Louis Development Corporation