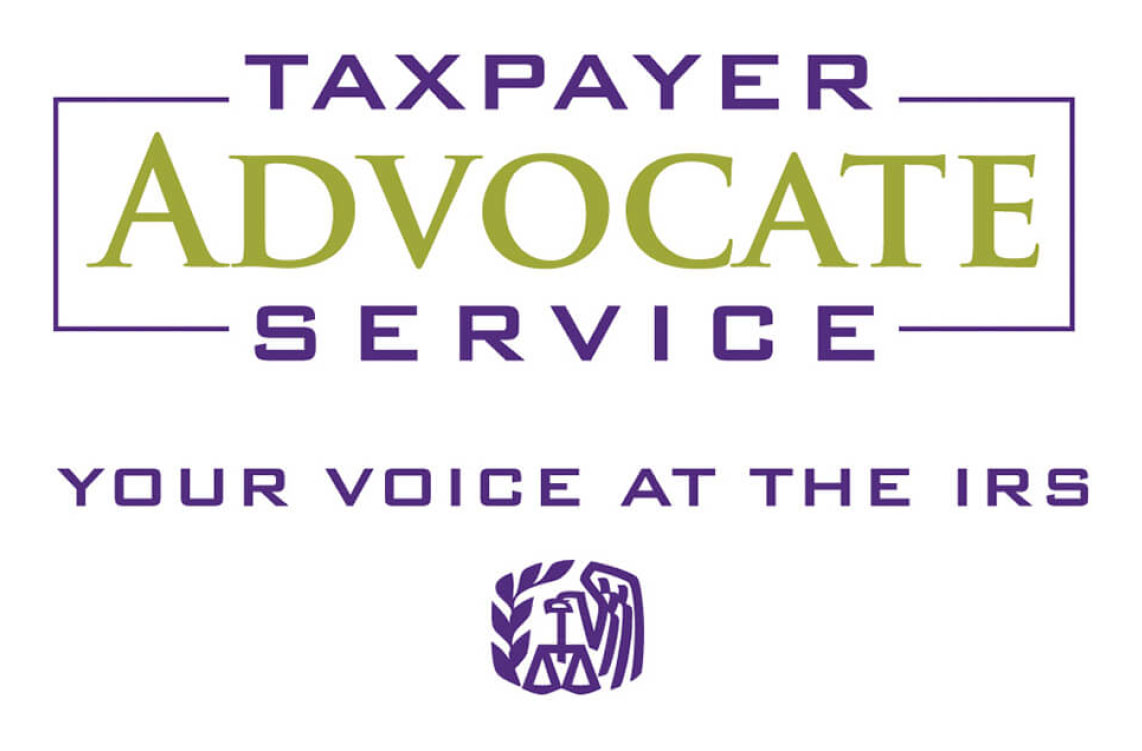 Comptroller Darlene Green invites you to learn about the Taxpayer Advocate Service.
Set your calendar to attend one of two seminars to learn how the Taxpayer Advocate Service can help you: 
Wednesday, August 7, 20019 4:00 pm –5:00 pm
Wednesday, August 14, 2019 4:00 pm –5:00 pm
Representatives from the Taxpayer Advocate's office will be on hand to discuss issues many taxpayers face, including correct filing status, qualifying dependents, face to face audits, correspondence audits, payment arrangements, federal tax liens, and income levy.
Seminars will be held at 1520 Market Street, Suite 3005. To register for this event, contact Valerie Clayton at 314-657-3435 or claytonv@stlouis-mo.gov.