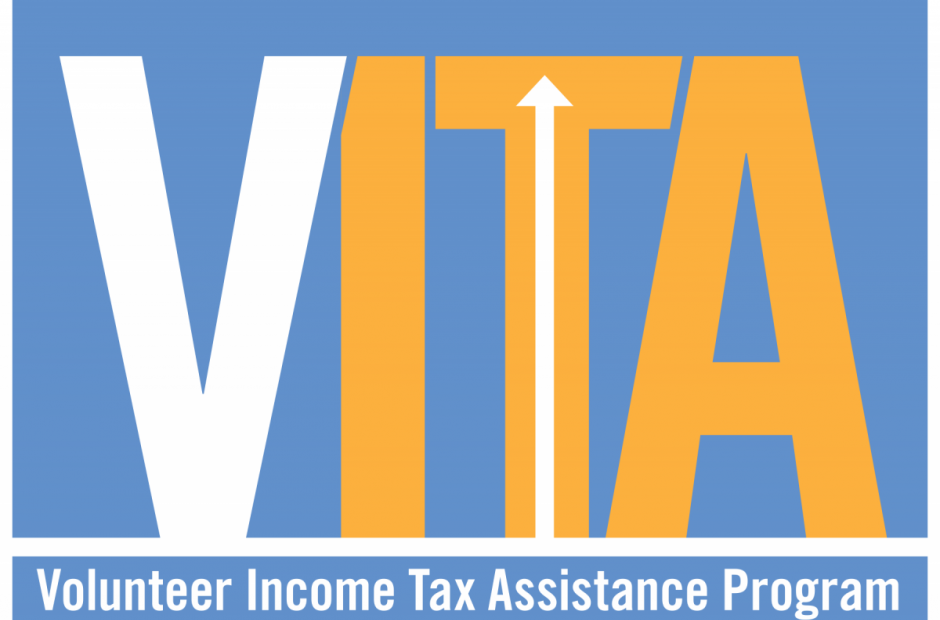 (St. Louis – February 2, 2018) In partnership with the National Association of Black Accountants, Inc. (NABA), 1st Financial Federal Credit Union and St. Louis Community College, St. Louis Comptroller Darlene Green is sponsoring free tax preparations and banking consultations for low-to-moderate wage earners, senior citizens and people with disabilities.
The event will be held Tuesday, February 6 and Tuesday, February 13 at the William J. Harrison Education Center, located at 3140 Cass Ave in the City of St. Louis. Client sign-ins begin at 3:30 PM on both days.
Tax preparers certified through the IRS VITA (Volunteer Income Tax Assistance) program will assist clients with 2017 income tax returns and applying for all qualifying tax credits, including earned income tax credits (EITC) and tax credits for seniors and those with disabilities. All 2017 federal and state (including Missouri, Illinois and other states) returns will be electronically filed.
Additionally, 1st Financial Federal Credit Union representatives will offer opportunities for opening free savings and checking accounts and provide consultations on other banking services.
Taxpayers should bring all required materials with them to the preparation, including all W-2 and 1099 forms, valid identification, social security cards or taxpayer identification numbers for all family members, and other materials.
For more information, call 314-657-3422; for a full list of items to bring or to find other IRS VITA walk-in dates and locations, visit www.naba-stl.org/vita/.
---
Comptroller Darlene Green is the chief fiscal officer of the City of St. Louis and is charged with safeguarding the city's credit rating and with protecting taxpayer dollars. Visit www.stlouis-mo.gov/comptroller to learn more about the Office of the Comptroller.