This article is 3 years old. It was published on October 1, 2019.
Did you know approximately 1 in 8 women born today in the United States will get breast cancer? According to the Centers for Disease Control and Prevention (CDC), not counting some kinds of skin cancer, breast cancer in the United States is the most common cancer in women, no matter your race or ethnicity. It is the most common cause of death from cancer among Hispanic women and the second most common cause of death from cancer among white, black, Asian/Pacific Islander, and American Indian/Alaska Native women. That's some of the bad news about breast cancer.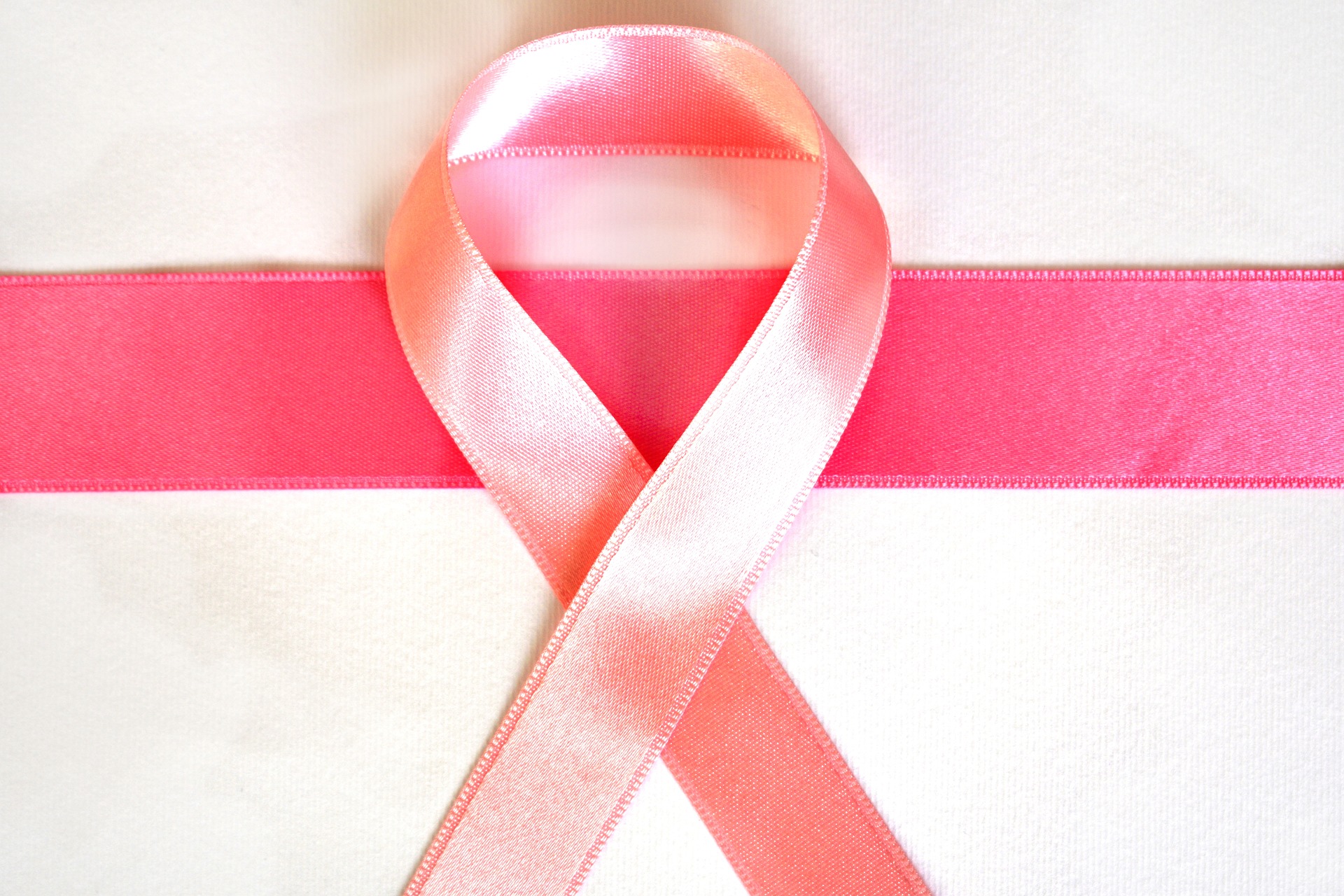 This year during October, National Breast Cancer Awareness Month, the City of St. Louis Department of Health will be sharing some important news about the disease. The best news that's available is that early detection is the key to surviving breast cancer and a mammogram is currently the best early detection tool available. Mammograms can detect the disease during its early stages at a time when it is easier to treat and when it may not have developed enough to be felt or cause symptoms. Having regular mammograms can reduce the risk of dying from the disease. Through Missouri's Show Me Healthy Women Program, eligible women can receive free pap smears, pelvic and breast exams, mammograms and other diagnostic services.
Along with advising women to regularly have mammograms, the City of St. Louis Department of Health joins the CDC in encouraging women to lower your risk of breast cancer by:
Achieving and maintaining a healthy weight which includes healthy eating, regular physical activity and balancing the amount of calories consumed with what the body needs.
Not consuming alcohol or limiting drinks to no more than one per day. The risk of breast cancer increases as alcohol use increases.
Consulting your health care provider about additional ways to reduce your risk.
Using Breast Cancer Awareness Month to spread the word about the importance of early detection of breast cancer and the steps to help reduce the risks of getting the disease.
For additional information contact the City of St. Louis Department of Health Show Me Health Women Program at (314) 612-5100.
Department:


Department of Health