This article is 4 years old. It was published on September 3, 2019.
According to a 2004 Harris Poll, 96 percent of Americans feel it is important to prepare for emergencies, but less than 20 percent describe themselves as totally prepared. Also, despite guidelines from government organizations and community based services like the American Red Cross, only 42 percent of Americans have admitted to creating personal emergency kits.
September is National Preparedness Month (NPM), an annual observance led by the Federal Emergency Management Agency (FEMA) to promote ongoing family and community planning for disasters and emergencies. The 2019 theme, "Prepared, Not Scared" has four weekly themes, Save Early for Disaster Costs, Make a Plan to Prepare for Disasters, Teach Youth to Prepare for Disasters, and Get Involved in Your Community's Preparedness.
During NPM, area public health officials will be educating individuals on the risks associated with disasters and emergencies that occur in the mid-west. These threats to public health can happen anywhere in the region and at any time during the year. Now is the time to plan on how to stay safe and communicate, before the emergency takes place. When seconds count, already having plans in place can save lives, reduce injuries, and minimize property damage.
Questions family should discuss before an emergency or disaster occurs include:
How will we receive emergency alerts and warnings?
Do we have a family meeting place if family members are not together or get separated when the event occurs?
Do we have a communication plan and have we practiced it?
In the St. Louis Metropolitan Area, local health departments work together on a regular basis to enhance the safety of residents. In October, these departments will conduct an emergency response exercise to strengthen partnerships and better prepare for future public health disasters. Individuals and organizations interested in volunteering to help improve our community's level of preparedness should contact their local health department.
Additional information on preparing for disasters and emergencies can be obtained from your local health department or from https://www.ready.gov/september and/or https://health.mo.gov/emergencies/readyin3/.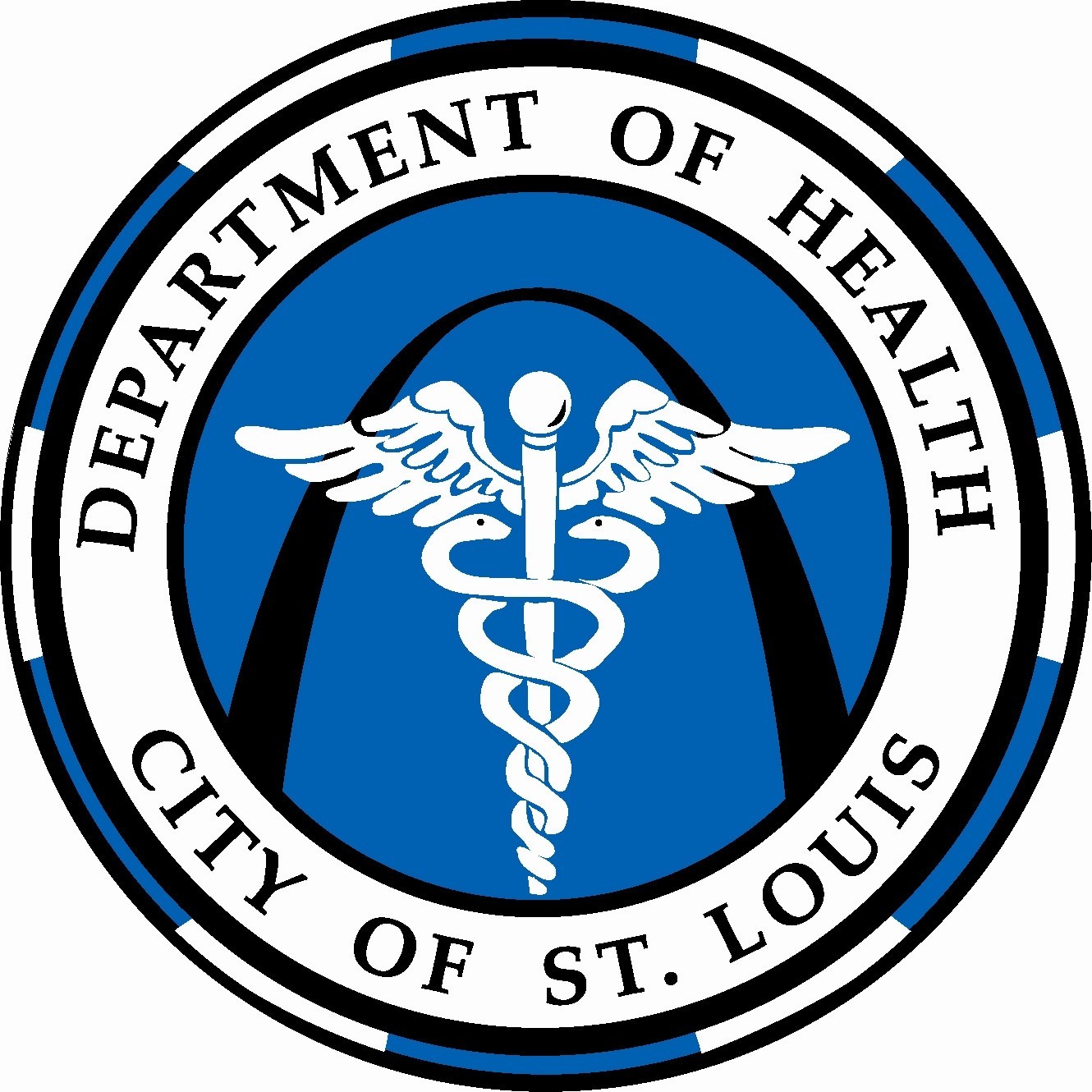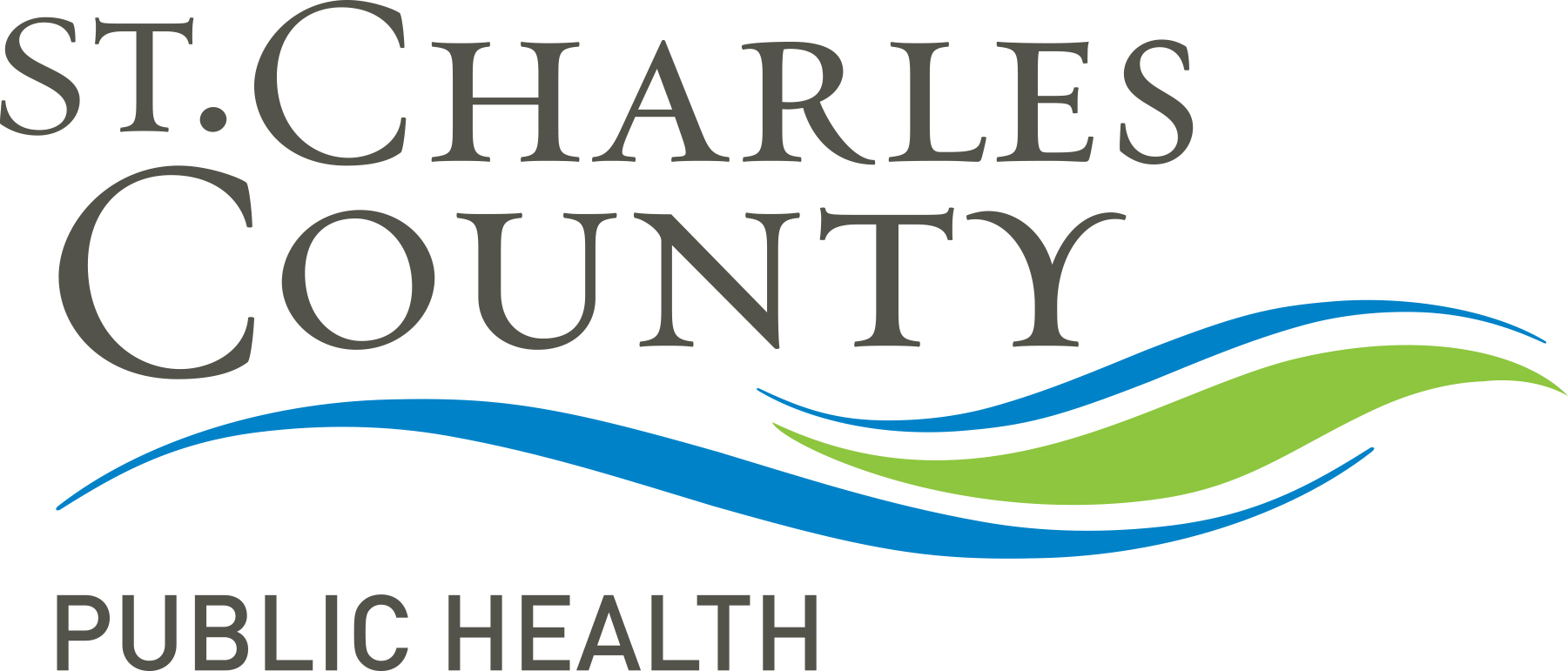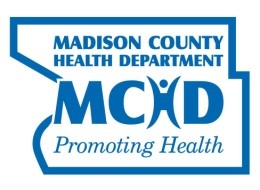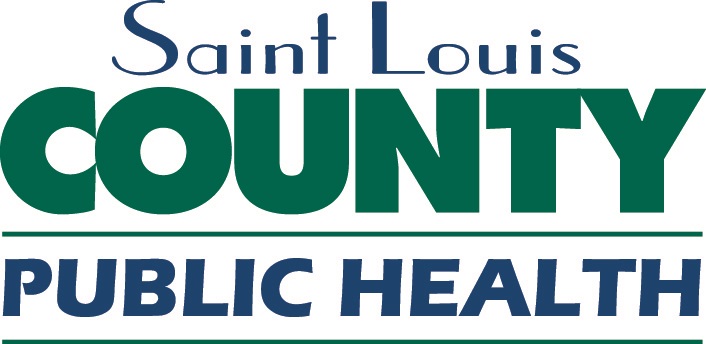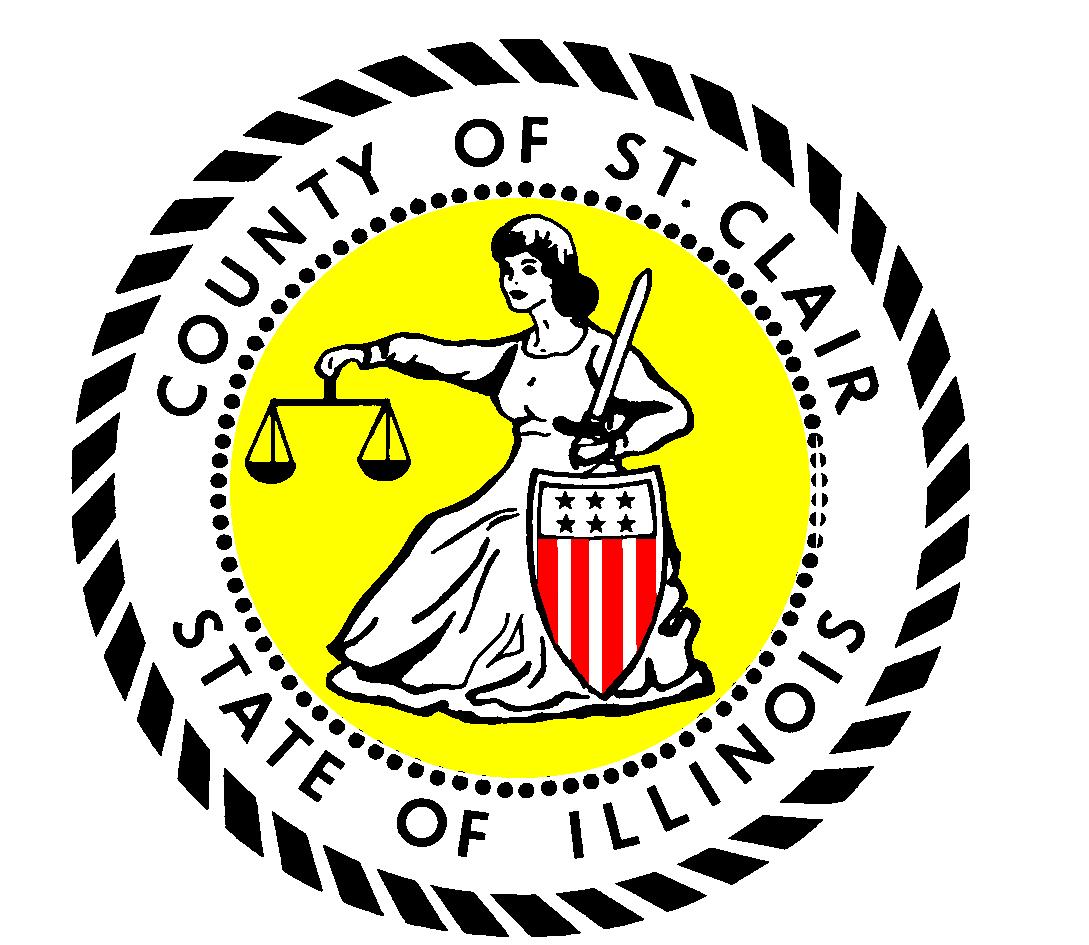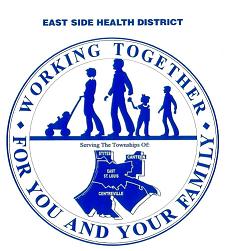 Department:


Department of Health