This article is 6 years old. It was published on October 27, 2016.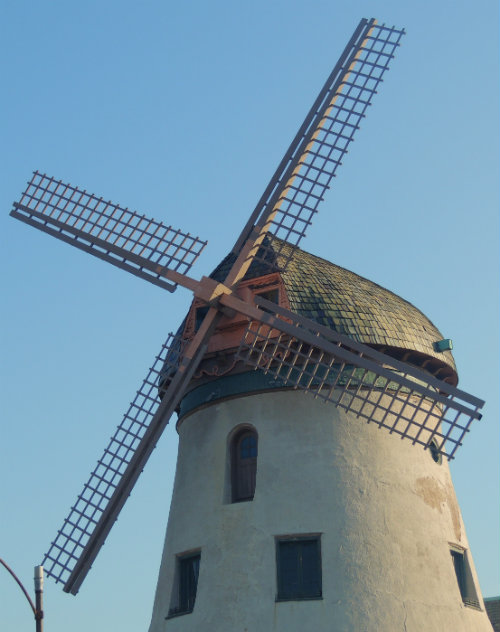 A PIER Plan Neighborhood Fair will be conducted in conjunction with the Bevo Mill Neighborhood's second annual pet parade, entitled the "Bevo Bark & Boo". This event has the backing of local businesses, community representatives, the Bosnian Chamber of Commerce, the Better Bevo Neighborhood Association, and Ward 13 and Ward 14's Alderpersons, with the project management support of the South St. Louis City Neighborhood Improvement Specialists. 
Registration for the pet parade, open to all attendees wanting to showoff their four-legged family member's spookiest or most adorable Halloween costume, will begin at 10:00 a.m. In addition to the Pet Parade, the community festival will feature a variety of family-friendly activities including costume contests for children and pets, Halloween-themed children's games, face painting, live entertainment, and a showcase of City social service providers. 
St. Louis Metropolitan Police officers and City of St. Louis firefighters will be on hand with Operation Polar Cops, equipped with treats and frozen novelties, and the Safe House, a mobile fire safety house that is set up to instruct our citizens on fire safety topics, such as: smoke alarms, home escape plans, using 911, and a host of other fire safety topics. Furthermore, City of St. Louis government agencies and various community service partners will be present offering animal health and adoption information, free health screenings for children and adults, job placement and career assistance information, and many other services. 
On top of the service and product informational tables, attendees will be offered many opportunities for free candy and pet treats. In addition to the multitude of restaurants within walking distance of the park, food vendors will be available for purchase. 
Public Safety PIER focuses on Prevention, Intervention, Enforcement and Reentry services for our citizens to live in a safer city. 
Who: 
Alderperson Carol Howard, City of St. Louis 14th Ward 
Alderperson Beth Murphy, City of St. Louis 13th Ward 
City of St. Louis Neighborhood Stabilization Team 
Better Bevo Now Neighborhood Association  
Participating City Government & Community Agencies will include:  
City of St. Louis Department of Human Services  
City of St. Louis Citizens' Service Bureau 
City of St. Louis Health & Hospitals Problem Properties Task Force 
St. Louis Animal Care & Control 
St. Louis Agency on Training and Employment 
St. Louis Fire Department 
St. Louis Metropolitan Police Department 
Operation Brightside 
St. Louis SSM Health 
Carol House 
Quick Fix Pet Clinic 
Gateway Pet Guardians Animal Shelter 
City Seniors 
When: 
10:00 a.m. – 3:00 p.m. Saturday, October 29, 2016 
Where: 
Sibilj Park 5000 Gravois Ave. St. Louis, MO 63116   
Department:


Office of the Mayor