This article is 6 years old. It was published on September 29, 2016.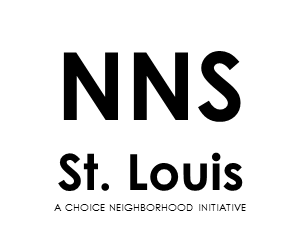 ST. LOUIS -- The City of St. Louis has been declared a finalist for the prestigious Choice Neighborhoods Implementation Grant by the U.S. Housing and Urban Development (HUD) for an area in North St. Louis.
The application put forth by the City was selected as one of the top five out of 34 cities for its development of a viable, feasible plan for the transformation of the Near North Side. The plan focuses on: 
health
education
public safety
social services
job training
entrepreneurship
housing
neighborhood enhancements
Next month, HUD staff will personally visit the St. Louis site to gain a more thorough understanding of the Transformation Plan. The final announcement is expected in December.
As HUD describes, the Choice Neighborhoods program supports locally-driven strategies to address struggling neighborhoods with distressed public or HUD-assisted housing through a comprehensive approach to neighborhood transformation.
Over the past year, Mayor Francis Slay's Administration -- in partnership with Urban Strategies and McCormack Baron Salazar -- convened more than 100 meetings of local leaders, residents and stakeholders, such as universities and community colleges, the St. Louis Public School District and charter schools, business owners, hospitals and non-profits, as well as the St. Louis Housing Authority to formulate the plan and secure leveraged investments for the Choice area.
"I am very proud to be a part of this historic and significant community-centered Transformation Plan and know that the partnerships and investments in people, education, housing, and neighborhood will bring positive and lasting change to the Near North Side community, making it a community of choice and opportunity for generations to come," Mayor Francis Slay said. "St. Louis's work on Project Connect, along with its designation as an SC2 City, Promise Zone, Preferred Sustainable Community, and Byrne Grantee provide us with a strong foundation of partners and support to realize the Transformation Plan."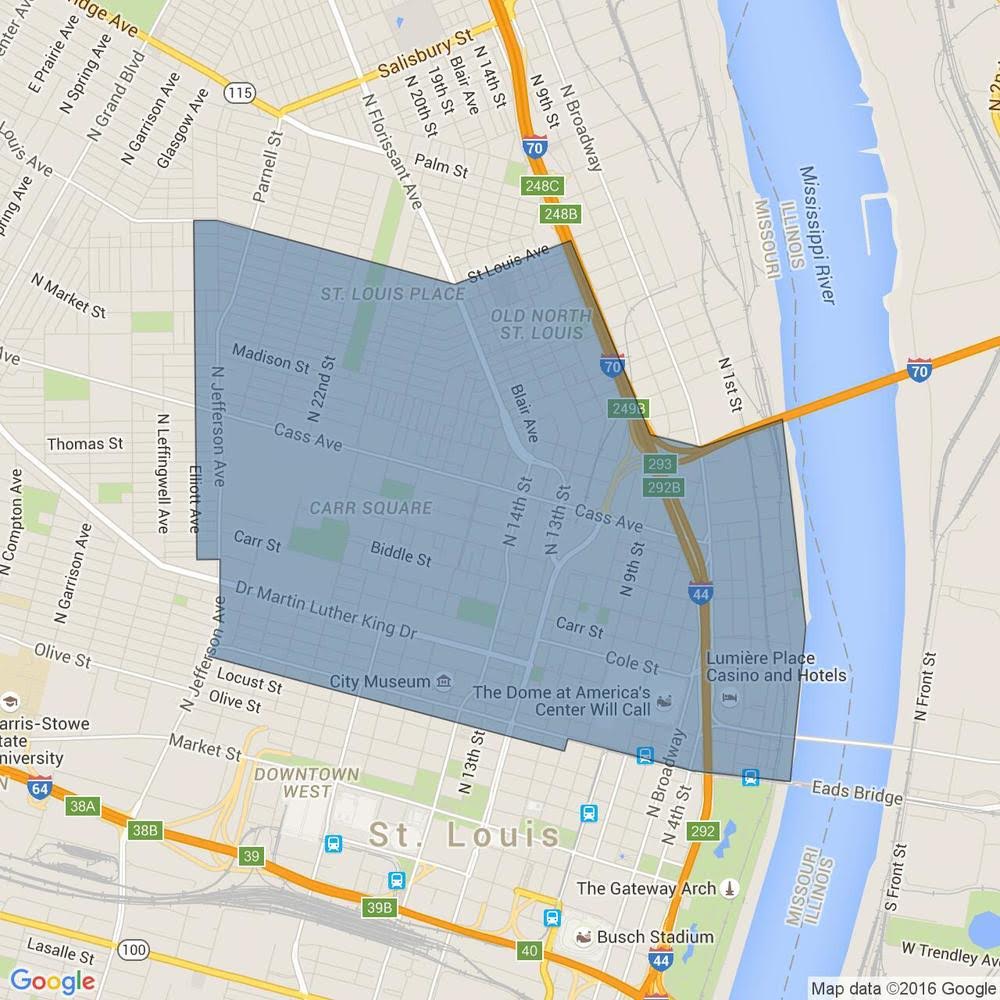 The City's Near North Side Choice Neighborhood Initiative http://www.nearnorthsidestl.com/) encompasses Carr and Columbus Square neighborhoods, along with portions of Old North, St. Louis Place and the new home of the Next National Geospatial-Intelligence Agency (NGA) West intelligence campus.
This area is uniquely situated to realize the extraordinary potential to create a more sustainable future for residents. More than $1 billion has been invested along the riverfront bordering the Carr and Columbus Square neighborhoods in the past five years. These investments include the $700 million Stan Musial Veterans Memorial Bridge that directly connects I-70 to the neighborhood, as well as the $380 million CityArchRiver effort to connect, invigorate, and expand the Gateway Arch grounds.
"If awarded, this grant could provide critical resources to capitalize on current investment and improve the economic growth and development in a vital area of the city, which includes the new site for the NGA West headquarters," U.S. Senator Roy Blunt said. "I look forward to working with Mayor Slay and St. Louis-area leaders to help move this project forward."
"The selection of the City of St. Louis as a finalist for this grant shows that the Department of Housing and Urban Development recognizes what so many of us already know -- that this vibrant city continues to expand, but as it grows, these critical resources would go a long way to help revitalize our struggling neighborhoods," U.S. Senator Claire McCaskill said. "I'm looking forward to working with my colleagues to get this award across the finish line for our beloved city."
Department:


Office of the Mayor