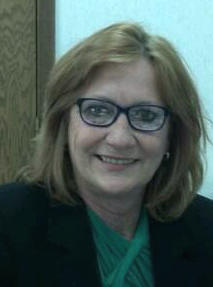 St. Louis
Mayor Francis G. Slay
has named
Charlene Deeken
as Public Safety Director for the City of
St. Louis
.
Deeken has served as Deputy Public Safety Director since 2007.
Deeken began her career with the City in 1976.  She has served in the Department of Personnel, Public Safety, and the Mayor's Office during the Schoemehl Administration.  During her tenure with the City, she also worked in the City's Health and Parks departments before re-joining the Department of Public Safety in 1999 as an Executive Assistant.
Deeken replaces Eddie Roth, who has joined Mayor Slay's staff as Director of Operations.
# # #
Department:


Department of Public Safety


Topic:


Employees