This article is 3 years old. It was published on August 19, 2019.
The Board of Public Service is conducting a traffic study of the 14th Ward, East of Kingshighway. The study is requested by the 14th Ward Alderwoman Carol Howard.
The survey is intended to solicit public input regarding existing traffic/speeding issues, and document any traffic problem seen by those who use the streets most.
Information from this survey will be used to help guide the traffic study. The results of the traffic study will be shared at a public meeting this winter.
Study Area Boundary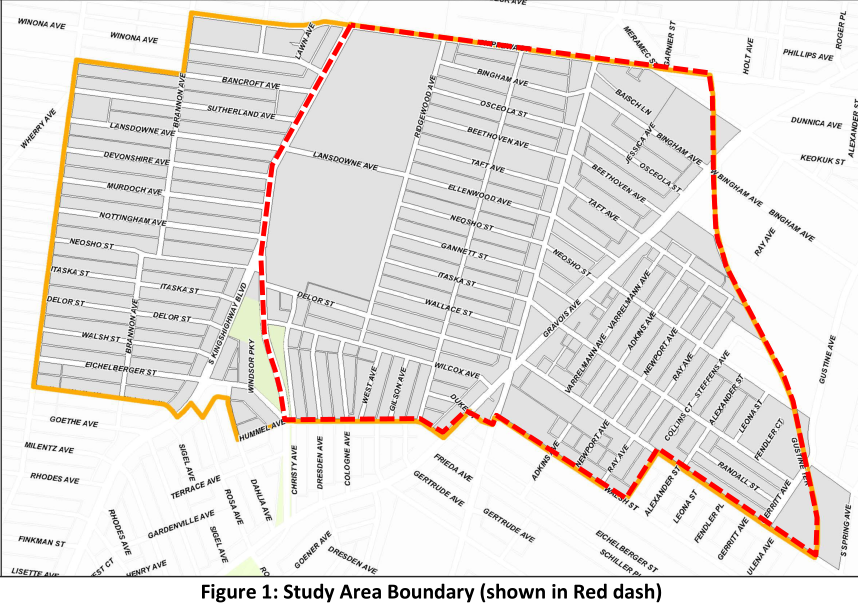 Department:


Board of Public Service