The Board of Public Service is conducting a traffic study of the Traffic Study of Tower Grove East, shown in the picture below, as requested by the 6th, 8th, and 15th Ward Aldermen.
The survey (Linked Here) is intended to solicit public input regarding existing traffic/speeding issues, and document any traffic problem seen by those who use the streets most.
Information from this survey will be used to help guide the traffic study. The results of the traffic study will be shared at a public meeting this Winter.
Study Area Boundary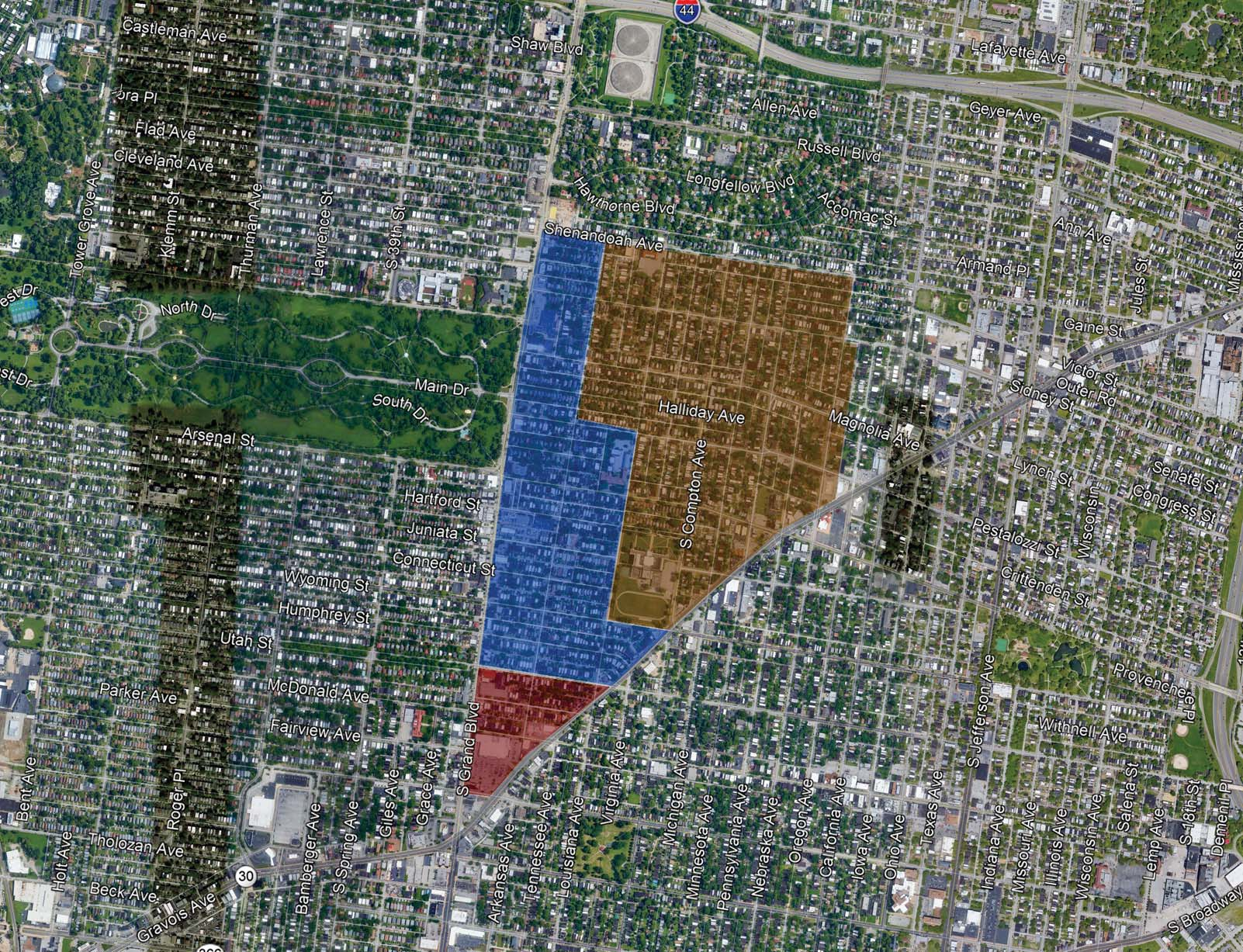 View a Larger study boundary image
For more information about the project, as well as details on how to get involved, please contact Brenna Brown (City of St. Louis Board of Public Service) at brownb@stlouis-mo.gov or (314) 589-6637.
You can also stay involved in the process by looking at news published by the Aldermen or by the Tower Grove East Neighborhood Association. 
Department:


Board of Public Service