Education in St. Louis City
Resources to public, private, and charter options within City limits.
Quality Education in our City
Providing a quality education is one of the most important gifts we can give our children. It is also the cornerstone of strong neighborhoods. Parents know that one of the most important decisions they make concern their children's education. Parents want and deserve quality options for their children.
Educational Options
Parents are invited and encouraged to contact the dedicated educators in their community and learn of the opportunities for their children.
School Search
Search by address to find elementary, middle, and high schools assigned to it.
School Immunizations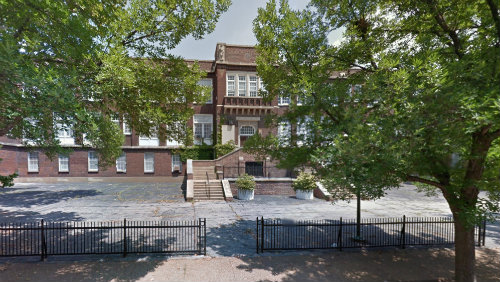 Missouri State law and health regulations require students to be properly immunized and provide verification to attend school, unless they have an appropriate exemption card on file. Children attending school must be immunized against diphtheria, tetanus, pertussis, meningococcal, polio, measles, mumps, rubella, hepatitis B and varicella. All students are required to provide documentation that includes the month, day and year the vaccine was administered.
After school programs are available through the organizations below and at the City's recreation centers.