See Problem...Report It...Dispatch Request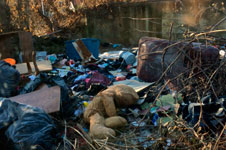 Has this happened to you, your neighbors, or any St.Louis City resident ?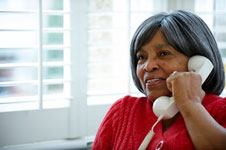 If so, please don't despair. Call Us, The St.Louis Citizens' Service Bureau at 
314-622-4800
 or file a request online below.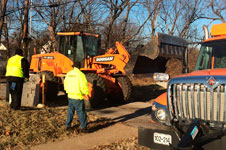 You will receive a Six (6) Digit Service Request Number; a Projected Completion Date; then we will dispatch the Service Request.
Drop us a note via Twitter - @stlcsb
Phone us - 314-622-4800
Check Status
You will need your Service Request Number
Drop us a note via Twitter - @stlcsb
Phone us - 314-622-4800
Contact Information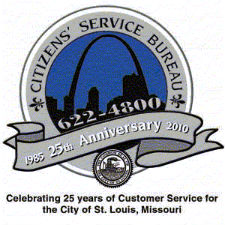 Phone: (314) 622-4800
Fax: (314) 622-4310
Hours:
Monday - Friday, 8:00 AM - 5:00 PM
(excluding City holidays)
Address:
1520 Market St. Room 4087
St. Louis, Missouri 63103