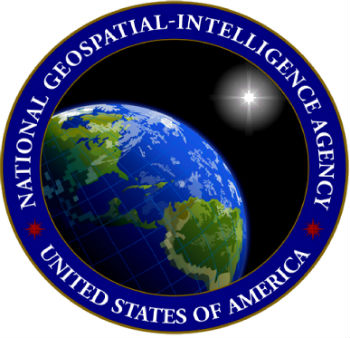 Missouri Governor Jay Nixon has signed a bill to help keep the National Geospatial-Intelligence Agency (NGA) in St. Louis, along with thousands of high-paying jobs.
The bill increases the amount of tax increment financing available. Under the law, Missouri will be able to contribute up to 50% of withholding revenues from the NGA, or $12 million per year. Right now, the state has a cap of $32 million in TIF per year, according to the bill.
NGA has outgrown its current location in south St. Louis.
It is currently considering whether to locate a new one-billion-dollar western headquarters and more than 3,000 jobs in Missouri or Illinois. 
A decision is expected next year.