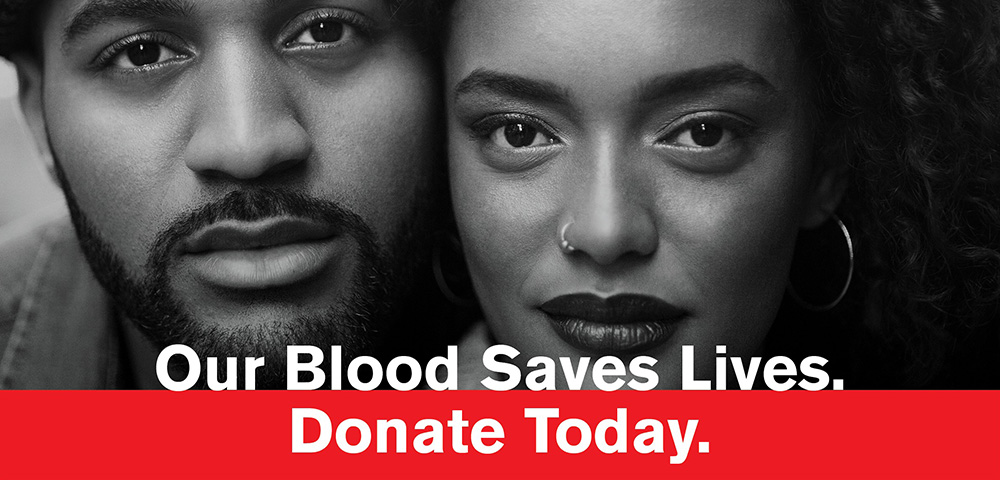 (St. Louis – January 13, 2021) The American Red Cross is facing a national blood crisis—its worst blood shortage in more than a decade—posing a concerning risk to patient care.
The office of St. Louis Comptroller Darlene Green encourages residents to help by making a blood donation at its semiannual community blood drive on Monday, February 7, from 11:00 a.m. to 3:00 p.m. in Room 208 of St. Louis City Hall.
Held each year during Black History Month, Comptroller Green's February blood drive honors Dr. Charles Drew, the physician and medical researcher who developed the first large-scale blood banks early in World War II.
The Red Cross urgently needs blood and platelet donors to meet the needs of patient care, and there is ongoing need for African American blood donors for sickle cell therapies.
For more information or to schedule an appointment, call 1-800-RED-CROSS or visit redcrossblood.org.
COVID-19 Pandemic Update
The following measures are in place in order to operate in the safest way possible for donors, volunteers, staff, and visitors to city hall:
All blood donors should schedule an appointment in advance by calling 1-800-RED-CROSS or visiting redcrossblood.org.

Visitors to city hall must wear masks or face coverings and will have their temperature taken at the point of entry. In addition, the Red Cross requires all individuals at blood drives to wear a face mask regardless of vaccination status. Learn more about precautions for city hall visitors at: Visiting City Hall.

Each Red Cross blood drive and donation center follows the highest standards of safety and infection control. Learn more about the Red Cross safety protocols at: COVID-19 and Blood Donation.
---
Comptroller Darlene Green is the chief fiscal officer of the City of St. Louis and is charged with safeguarding the city's credit rating and with protecting taxpayer dollars. Visit www.stlouis-mo.gov/comptroller to learn more about the Office of the Comptroller.
Contact Information:


Tyson Pruitt
Public Information Officer to the Comptroller
Office Phone: (314) 613-7360

Department:


Office of the Comptroller


Topic: