This article is 7 years old. It was published on May 13, 2013.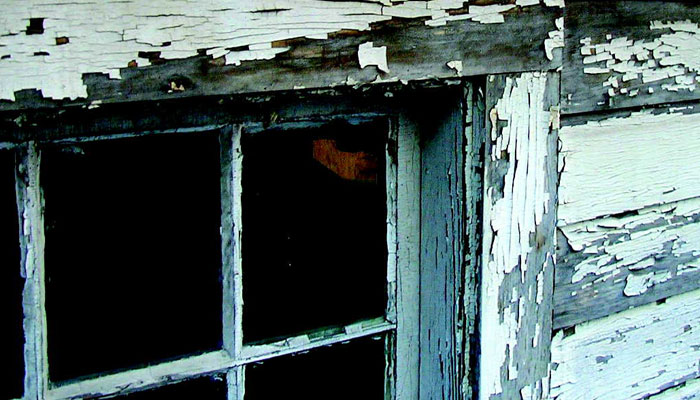 Can prenatal lead hazard screening effectively reduce the risk of lead poisoning by targeting high risk children before they are born?
The Heavy Metal Project (THMP) is a St. Louis City initiative promoting preemptive action against childhood lead poisoning. Spearheaded by Daniel Berg, MD, MPH, who serves as an Internal Medicine Physician for the Family Health Care Centers, THMP reaches out to low income, expectant mothers; working to stop the threat of lead poisoning before the child is born.
Lead exposure is associated with lowered IQ, anti-social behavior, and learning disabilities. Children today continue to be exposed to lead from various sources. With 90% of the housing in St. Louis City having been built before 1978, the year lead in residential paint was banned, the main culprits are; house dust from old paint and contaminated soil. Children ingest the lead when they put dust-covered objects in their mouths. ….but lead poisoning is completely preventable.
THMP coordinates recruitment of pregnant women through cooperation with St. Mary's and BJC's Prenatal Clinics and BJC's Teens Centering Group.Yet, the service is available to any expectant mother requesting the risk assessment through the Department of Health.
Once the mother-to-be enrolls in The Heavy Metal Project, an inspection of her home or apartment is arranged. A lead inspector from the Building Division takes dust wipe samples, looks for flaking paint and uses an X-ray fluorescence analyzer to determine how much lead is present in the paint.If hazardous lead levels are determined, the case is referred for remediation. The City scrapes and repaints the unsafe areas and replaces windows when necessary.The service is free if the tenant or the landlord makes below the income cap for HUD or City programs.
As of 2008, 951 cases have been referred from the OB/GYN centers. Of these, 156 have been inspected and 62.5% remediated. Even the 156 is great progress. The return on investment is huge. The average cost of remediation is $7,000 per home verses the future cost of medical and social care which is estimated to be $723,000, according to Jeanine Arrighi, St. Louis City's Program Director of Children's Environmental Health.
Prenatal home lead hazard screening is an effective way to prevent childhood lead poisoning.The Heavy Metal Project has found that this strategy can prevent lead poisoning in 1 of 27 children in St. Louis.Not only did the children of participating mothers have a lower rate of poisoning, but they also had a lower average blood-lead level. This is important, because IQ has been found to be affected, even with much lower blood-lead levels than the Centers for Disease Control (CDC) previously used as a level of concern (10 ug/dL)* There is no safe amount of lead exposure for children.
* American Journal of Obstetrics & Gynecology Volume 206, Issue 3, Pages 199.e1-199.e4, March 2012
Department:


Environmental Health Services


Topic:


Health