This article is 3 years old. It was published on December 17, 2020.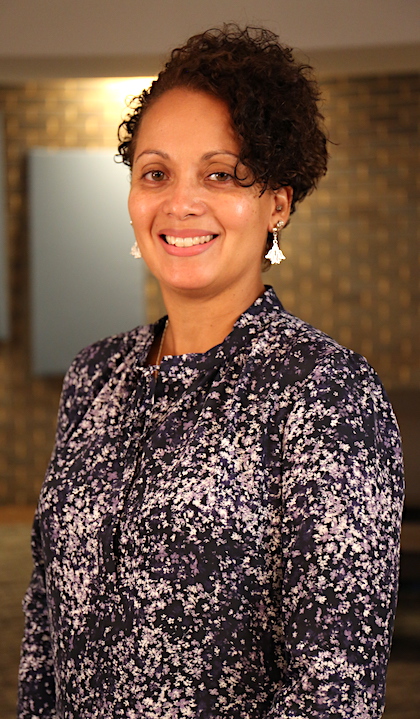 At its December 17, 2020, board meeting the City of St. Louis Boards of Health and Hospitals announced the unanimous selection of Rhonda Belue, PhD as its new Board Chairperson. BeLue has served on the board since March 2017 and succeeds Dr. Will Ross as chairperson. Dr. Ross will continue serving on the board. 
Also, during the meeting the board tagged Timothy McBride, PhD as its vice chairperson. McBride is the current vice chairperson and has served on the board since February of 2016.
The Boards of Health and Hospitals are established by the St. Louis City Charter and are advisory bodies to the Department of Health. The 13 members of the boards are appointed by the mayor. 
"I'm honored to be selected by my fellow board members to serve as the board chairperson and I'm looking for to the opportunity to serve the board, the Department of Health and the St. Louis community," says Dr. BeLue.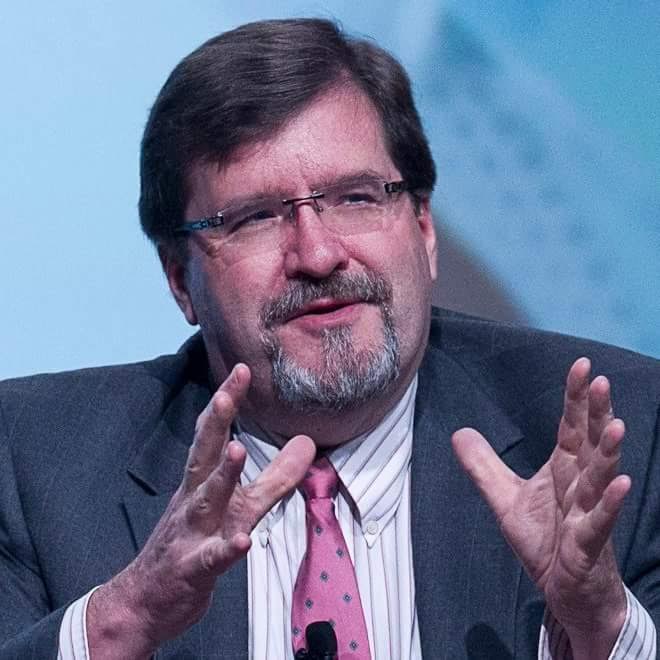 "I'm humbled by being selected by the board to continue serving as its vice chairperson," says Dr. McBride. "I've enjoyed supporting the department in its service to the community to ensure access to safe and quality health care." 
"I pass the torch to very capable hands," said Dr. Ross. Dr. BeLue is one of the metro area's most compassionate public health champions and has demonstrated inspired leadership during her service, not only to the board and the academic community, but to the community at-large. We are also fortunate to have Dr. McBride continue his service as vice chairperson. His ability to monitor the pulse of current and emerging health and public health matters will be instrumental in helping to prioritize issues for the board."
"A priority for the City of St. Louis Department of Health is implementation of public health practice in a manner that drives the system toward health, racial and social justice to achieve optimum health for all," said Dr. Fredrick Echols, acting director of health for the City of St. Louis. "Dr. BeLue has been a leader in the battle for health equity in the St. Louis metropolitan area. Her knowledge about health disparities as well as her leadership efforts to eliminate them align with the vision and continued work of the Department." 
 Drs. BeLue and McBride will begin serving in their new leadership roles in January 2021. 
About Rhonda BeLue, PhD and Timothy McBride, PhD
Dr.BeLue is a Professor and Chair of the Health Management and Policy Program at Saint Louis University's College for Public Health and Social Justice. She earned a Ph.D., in Policy Analysis and Management from Cornell University. Dr. BeLue has taught Master level courses in Public Health Capstone. Her research interests include global health care, health care disparities, health care safety net and population management. Dr. BeLue is a member of AcademyHealth and the American Public Health Association.
Timothy McBride, is currently a Professor in the Brown School at Washington University in St. Louis. Dr. McBride, who received his PhD in economics from the University of Wisconsin, focusses his research in the areas of health economics, health policy, and aging. In particular, most of his research focuses on Medicare policy, health reform, the uninsured and insurance markets, rural health, Medicaid, and long-term care.
Department:


Department of Health
Office of the Mayor