This article is 7 years old. It was published on June 26, 2015.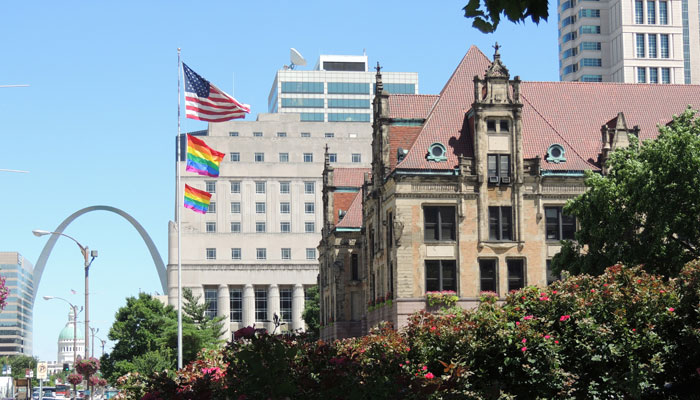 "Strong families hold communities together.
I am very proud that the City's clear, direct legal challenge to Missouri's unconstitutional ban on marriage equality was upheld by the courts, allowing all couples to marry in our City and St. Louis County. Today, we celebrate the United States Supreme Court's decision to grant that right to all couples everywhere.  Finally, Americans can just call it marriage.
We stood a year ago with John Durnell and Richard Eaton;Tod Martin and David Gray;Miranda Duschack and Mimo Davis;and Bruce Yampolsky and Terry Garrett.  Standing up for families to make their lives better is a habit I want our City to continue as our state and country debate other issues."
Department:


Office of the Mayor