Research Division
The Planning and Urban Design Agency, St. Louis, MO, Research Division main page. Links to outside resources.
Overview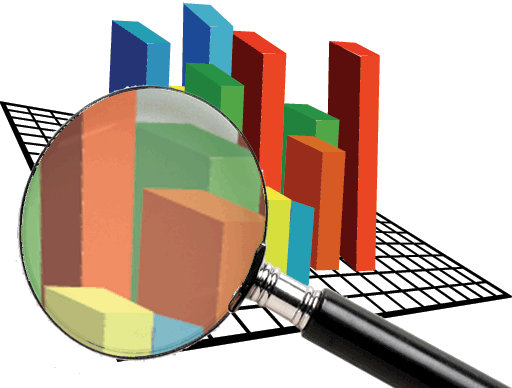 The Research Division furnishes technical and field data concerning planning, city services, public works, and other issues relating to city government. It is responsible for acquiring, preparing and distributing reports, publications and web-based content services. Additionally, Research Division staff maintains an enterprise level GIS database for mapping and data evaluation. The department works closely with City planners and urban design staff to provide informed decisions regarding zoning, strategic land use, and development studies.
Ongoing projects include the maintenance of spatial databases for online mapping and custom map support. Included with this, the Research staff continue to enhance quality of service, accuracy of mapping, and enhance timeliness of data for both public use and intra-government applications. Additionally, demographic summaries for various City geographies, Housing and Market analysis, and Expenditure reports are examples of report types generated by Research staff.