Geospatial Research
The Planning and Urban Design Agency, St. Louis, MO, Research Division geospatial research page. Links to outside resources.
Overview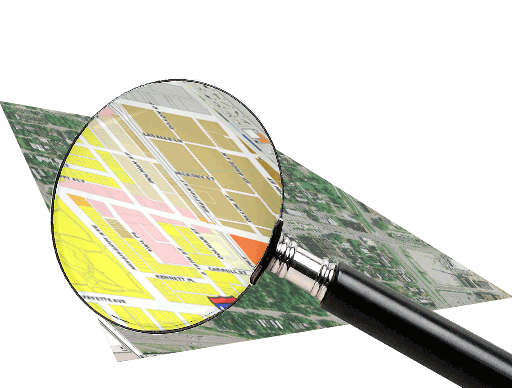 Geospatial Research involves using geography and mapping techniques to inform investigation into various types of research.  The Research Department has designed a series of map portal sites to augment the department's mapping and Geographic Information Services (GIS ) abilities.
In addition to performing online property lookup with GeoStLouis, the department maintains dynamically updated maps for Strategic Land Use and Zoning within the City.  
Demographic reports using 2000 Census data is available by using the Address Locator. Demographics can be queried by specific geographies and with various resolution scales, from specific Census Tract to Citywide summaries.  
Specific geography-based research is available. Information for this can be found by submitting a Custom Data Request.