The People Page - July 2014
Newsgram photo gallery that will be updated throughout the month of July as single photos are sent in from events.
Gallery Contents
Meet me in St. Louie, Louie!  Meet me at the Fair!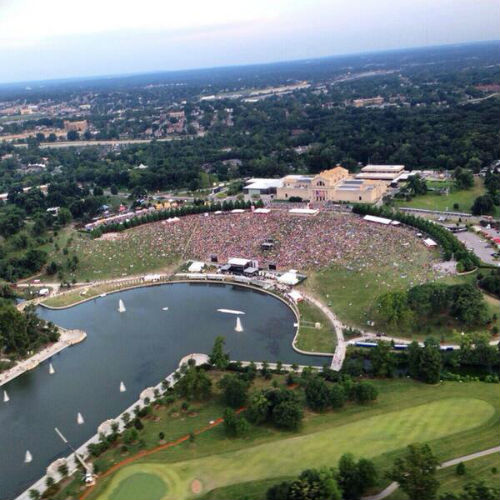 About 250,000 celebrants visited Forest Park July 3-5, 2014 for Fair St. Louis, which was forced to move from its usual home on the Gateway Arch grounds because of renovations there.  Visitors enjoyed water skiers, big-name musical acts, festival food and beverages, and spectacular fireworks.  The event drew more people to Forest Park this weekend than any event has in more than a century.
Photo by Better Together STL
KIPP:Victory Academy Ribbon Cutting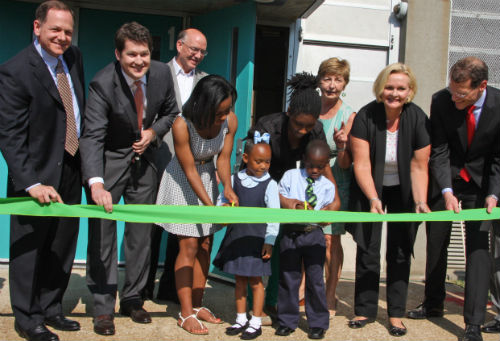 Mayor Francis G. Slay (l), area business and civic leaders joined educators, KIPP:St. Louis and St. Louis Public School officials for a ribbon-cutting ceremony for KIPP:Victory Academy, a new charter school located at 955 Arcade Avenue in the West End neighborhood of St. Louis City.  The school is scheduled to open on Aug. 7 and is available to any student who is a resident in the City of St. Louis.
Photo by MultiMedia PR
More Photos and Videos
View all videos and photo galleries