Development Projects
Most of the developments listed have received funding or incentives from the City of St. Louis. Assisting development in the City is the core goal of St. Louis Development Corporation.
Southside Recreation Center
Address:
3900 Holly Hills Dr.
St. Louis, MO, 63116
Map this address with Google! Maps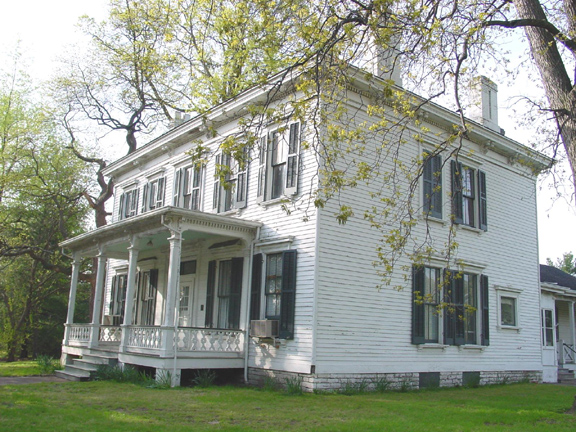 (Click on image for a larger view)
Construction has recently been completed on this state-of-the-art recreation facility in Carondelet Park. The 75,000 sq. ft. complex features indoor and outdoor pools, a double gym, locker rooms, aerobics, cardiovascular equipment, weights area, indoor running track, meeting rooms, senior citizen area, a teen room and a baby sitting area. The City has partnered with the YMCA to operate the facility.
Developer:
City of St. Louis
Owner:
City of St. Louis
Architect:
KAI
Project Cost:
  $ 20,800,000
Funding Source(s):
Federal funds, city funds, sales tax
Status:
Completed br>
Last Updated: 05/04/2010