Development Projects
Most of the developments listed have received funding or incentives from the City of St. Louis. Assisting development in the City is the core goal of St. Louis Development Corporation.
East Bank Lofts
Address:
1511 Washington
St. Louis, MO, 63103
Map this address with Google! Maps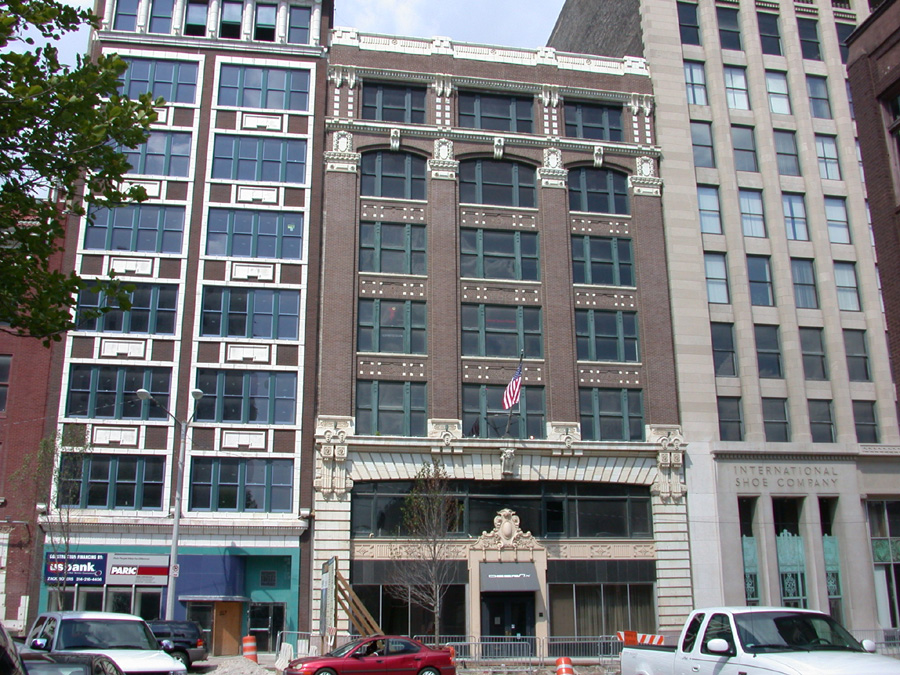 (Click on image for a larger view)
This 1909 building has been converted into 12 luxury lofts. Ozzie's restaurant occupies the first floor commercial space.
Developer:
East Bank Realty
Owner:
CHD Design Development LLC
Architect:
Albert Groves
Project Cost:
  $ 11,000,000
Funding Source(s):
$1.4M TIF
Status:
Complete br>
Last Updated: 04/29/2010