Development Projects
Most of the developments listed have received funding or incentives from the City of St. Louis. Assisting development in the City is the core goal of St. Louis Development Corporation.
Art Museum - Forest Park
Address:
6000 Fine Arts Dr
St. Louis, MO, 63110
Map this address with Google! Maps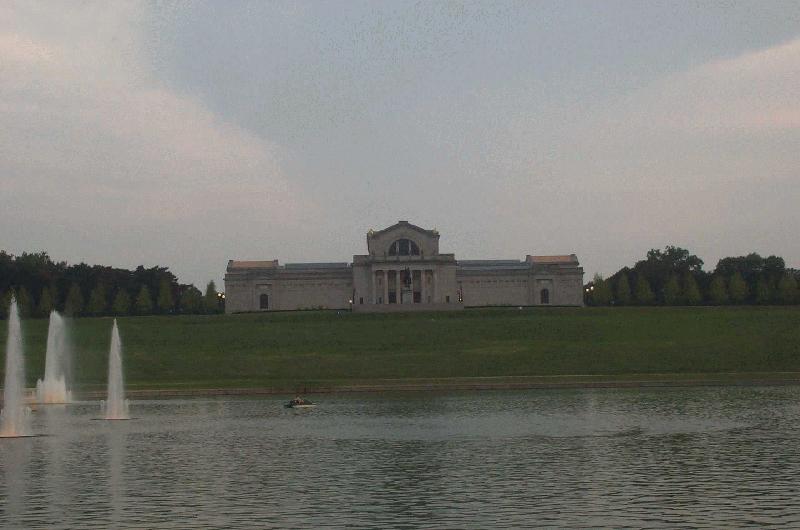 (Click on image for a larger view)
The Saint Louis Art Museum has embarked on its first major expansion in over 20 years. Designed by London-based architect David Chipperfield, the more-than-200,000-square-foot expansion will provide new galleries, public space and a 300-space, below-grade parking garage, as well as a new, fully accessible entrance on Fine Arts Drive. The expansion represents a 30 percent increase in the Museum's gallery and public space, and will more than double its current parking capacity.
As part of the project, the historic Cass Gilbert building will be improved, with over 13,000 square feet of space renovated for permanent collection galleries, education, classroom, and public use.
Project Cost:
  $ 0
Status:
Under Construction br>
Last Updated: 05/03/2010