Development Projects
Most of the developments listed have received funding or incentives from the City of St. Louis. Assisting development in the City is the core goal of St. Louis Development Corporation.
Hyatt Regency St. Louis Riverfront
Address:
315 Chestnut Street
St. Louis, MO, 63101
Map this address with Google! Maps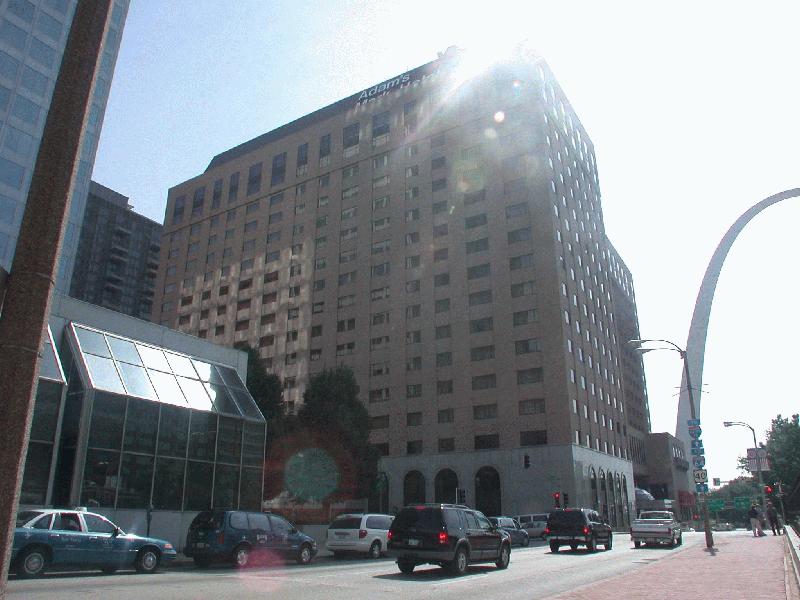 (Click on image for a larger view)
Renovations have recently been completed at the former Adam's Mark Hotel in downtown St. Louis. Renovations include remodeling all 910 rooms, including 60 suites; adding a new fitness center; and renovating its sports bar and lobby restaurant. The hotel also features a Starbucks cafe and a Ruth's Chris Steakhouse.
Developer:
Chartres Lodging Group
Owner:
Chartres Lodging Group
Project Cost:
  $ 63,000,000
Status:
Completed br>
Last Updated: 05/03/2010