SLDC 2015 Annual Report
Highlights about the collaboration that kept our city and region growing in 2015.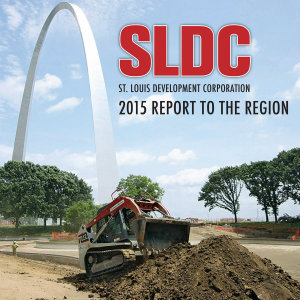 Publication Date: 10/07/2015
Document Type: Plans and Reports
Sponsor: St. Louis Development Corporation
Summary
This year's report highlights the collaboration that keeps our city and region growing.
Download
SLDC 2015 Annual Report Document (488.17 KB)
Need Help Viewing?
You need a program that can open Adobe PDF files. A free option: